American soccer star Landon Donovan remains undecided over his future.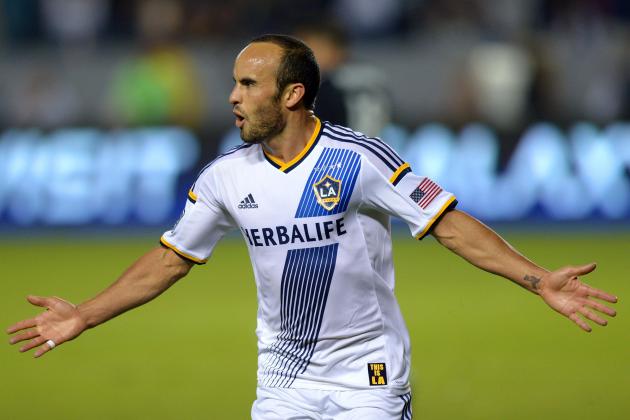 The player is yet to decide if he wants to continue his MLS comeback for another season with Los Angeles Galaxy.
Landon Donovan hung up his playing boots on 2014 as the American player ended his playing career which had spanned for over 15 years where he managed to make over 300 appearances with 6 different clubs.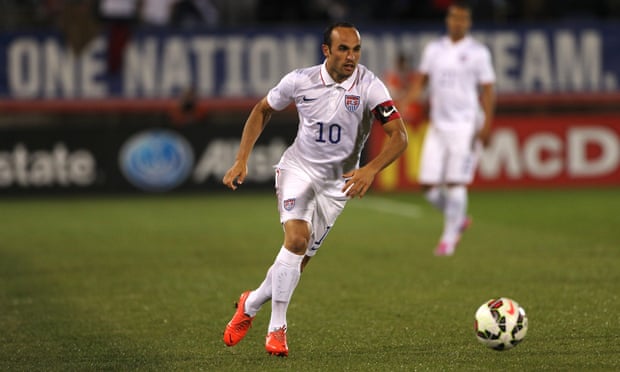 After having made his way out of the field as he was no longer a player, Donovan would later go on to become a coach as he was appointed as the coach of the MLS Homegrown Team and the retiree also went on to become a commentator for FOX Sports.
Landon Donovan has put his hand to help an injury ridden Galaxy side.

The winger is going to open his kitbag once again and hit the training ground of the club to be prepared for another stint.
Queens Park Rangers (QPR) are reported to be interested in landing free agent Nicklas Bendtner.

The English Championship side are open to allowing the former Arsenal forward achieve his dream of returning to London to play.
Landon Donovan reckons if someone has gone through or is going through depression, he or she should be open about it as there is no shame in it.

Donovan who himself had an experience of depression three years before believes when people have such experience, they are reluctant to say anything about it to the others because they think it is a rare condition, but, it is actually not that rare and a number of people go through it at some point.
Pages