Landon Donovan concluded his first campaign in the Mexican league by watching his team defeat Guadalajara 2-0 in the final game. The former LA Galaxy player is currently with Club Leon and he was unable to help his team reach the play-off places. Guadalajara was in a similar situation and did not have a lot of motivation coming into the match.Donovan featured only for the last 15 minutes of the game. As a result, he has had only 112 minutes of action in the Mexican league over the six appearances that he has made forClub Leon.
Landon Donovan has claimed that Zlatan Ibrahimovic will make LA Galaxy a spectacle once again. The former US international was speaking on the occasion of LA Galaxy announcing a move for the former Manchester United striker, who is now a free agent after coming out of his contract with the Red Devils. At 36 years of age, he may not have a long time left the game. However, Donovan feels that Ibrahimovic has the ability to make MLS attractive once again. The league has had incredible players like David Beckham in the past, but the recent crop of headline stars have reduced.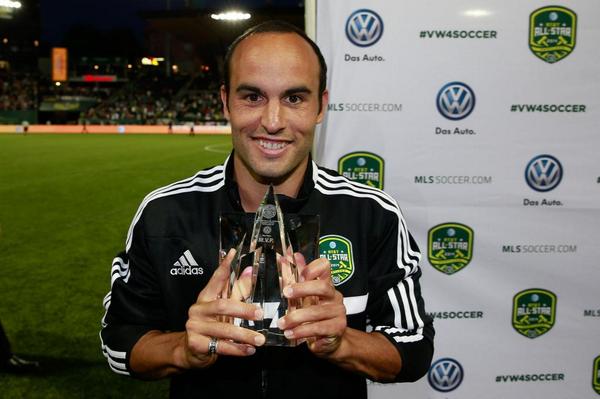 Donovan was featuring for LA Galaxy when the club brought in David Beckham from Real Madrid. Now, Ibrahimovic will be playing alongside stars like Ashley Cole. His arrival cannot come at a better time for Galaxy, as the club has been dealing with a difficult period over the last 12 months.
USA goalkeeper Tim Howard has stressed the country's failure to reach the World Cup is not about the loss to Trinidad and Tobaga in their final qualifying game. The legendary shot-stopper believes the nation could not sustain their form through the qualification phase, and this eventually came to haunt them in their quest to play in another global tournament.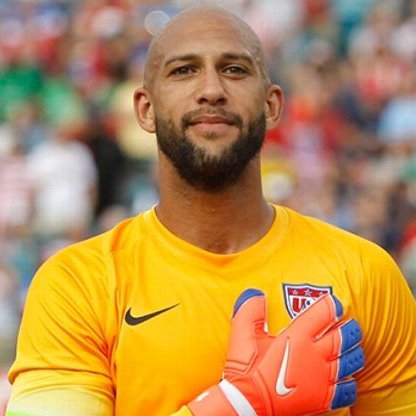 He said: "It's never down to one game. We didn't get the results over the course of 10 games. The Mexico game, we lost, 2-1, in Columbus. We needed one goal or to not concede one goal. The draw in Honduras, a few other games in there, any game we lost by one or drew, all we needed over 10 games was one goal. I wouldn't say the [problems are] systemic in any way. CONCACAF teams are getting better. No matter how good or bad you are, if you don't get results, you don't qualify."
It's hard to imagine that any method of betting will ever outdo the traditional activity of backing a side to Win, Draw or Lose. The bizarre Both Teams To Score In Both Halves option is certainly giving all typical markets a run for its money though, with a mass of punters now placing bets in this category more often than the respected predecessors.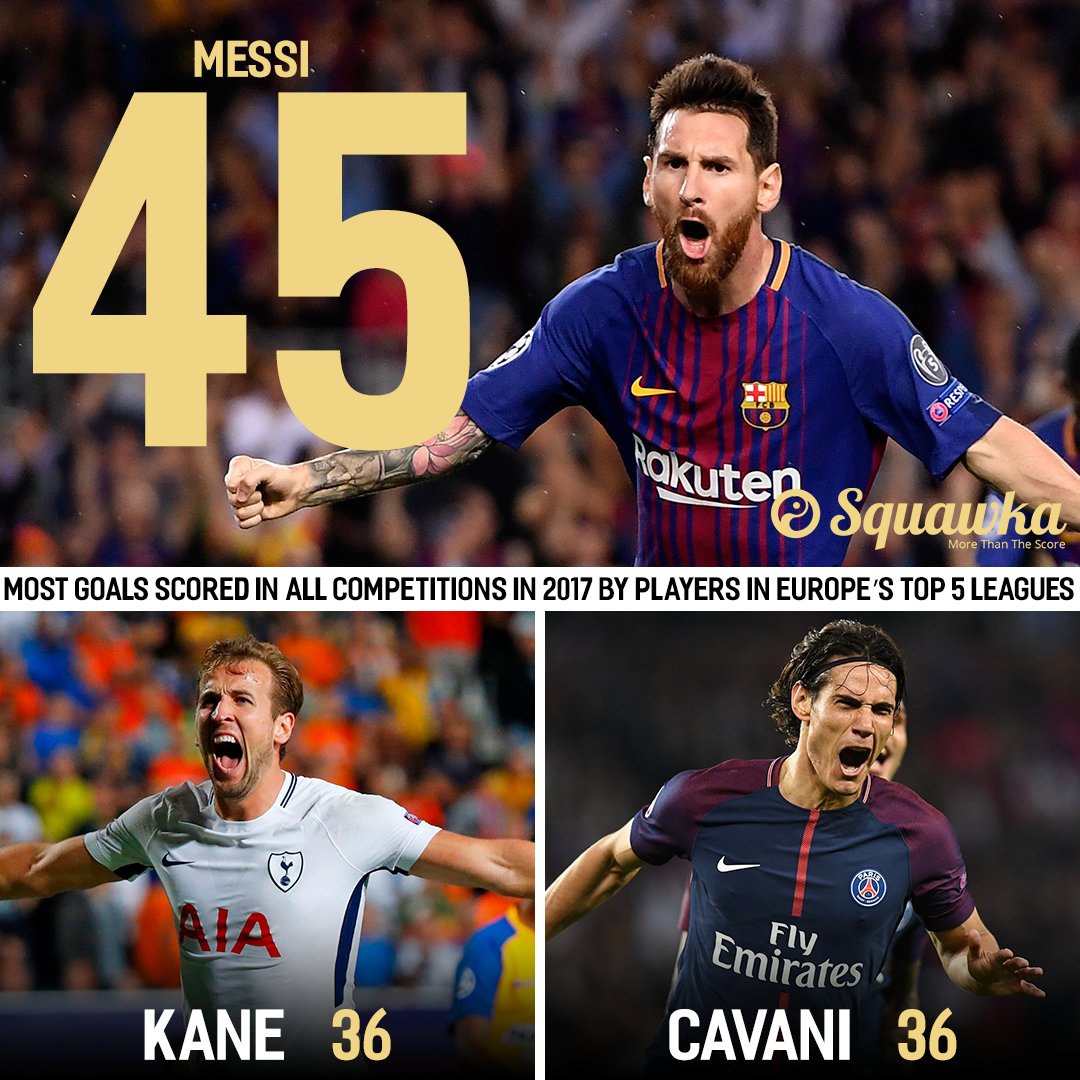 As all of the country's biggest and best bookmakers continue to improve on the ways in which a wide range of punters can stake their bets, the Both Teams To Score In Both Halves market has started to rise through the ranks.
Even though there's not been much coverage of this change, there are places that back up this claim like Footy Accumulators who even maintain a page devoted exclusively to Both Teams In Both Halves Tips.
Landon Donovan has openly admitted that he had a problem with depression and it was the reason behind the move from Bayer Leverkusen to LA Galaxy in 2005. The former US International was one high profile players of the national team who was playing in European football. After stints with the likes of Everton and Bayer Leverkusen, he developed a huge reputation as a strong forward. However, he quickly returned to MLS after failing to settle in the new environment. Even with LA Galaxy, things did not turn out to be rosy with the striker announcing his retirement much earlier than expected.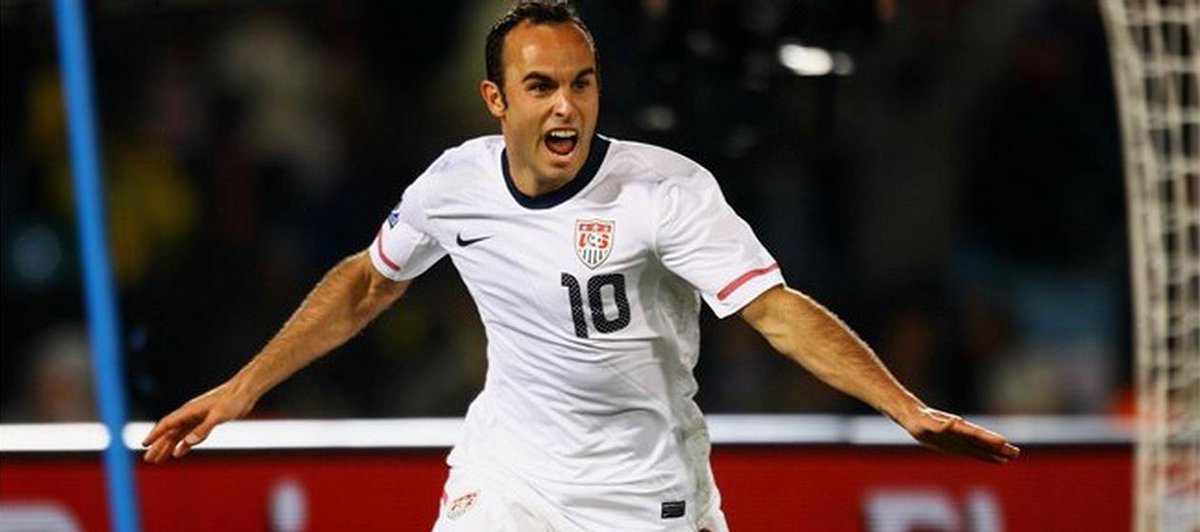 The first signs of trouble were evident in 2012 when Landon Donovan took a sabbatical from the game. However, he has openly admitted that the problems with depression go back even further. Donovan's great talent in front of goal earned him a move to Europe with the Leverkusen in 1999.
Pages