Are these going to be the big transfers in the January transfer window?
Philippe Coutinho (Liverpool to Barcelona)
It was purported to be one of the biggest deals of the summer, but Coutinho's move to Barcelona never materialised before the window shut. The Brazilian tried his best to force through a move to the Catalans, as he was all set to be one of the replacements for Neymar along with Ousmane Dembele.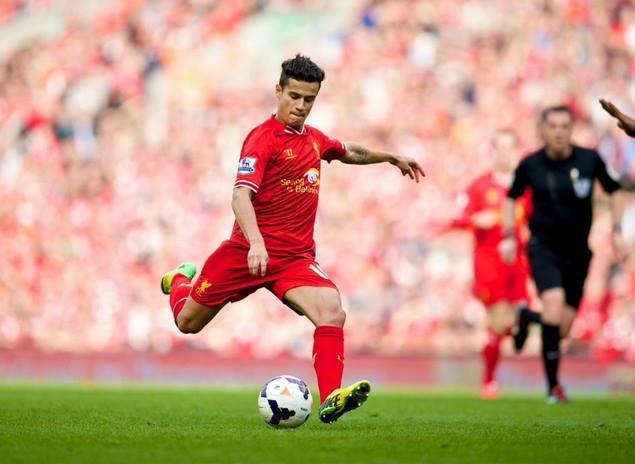 Coutinho remained at Liverpool, but his future still remains as unclear as ever. Jurgen Klopp protected the player soon after the window shut, with Coutinho reportedly out with an injury but it was evident the player did not have his head at the club. Time has gone on and the attacking midfielder has knuckled down, but Barca remain extremely keen on the player who is a long-term target.
Former United States star Landon Donovan believes his former club La Galaxy do not have a 'real plan' to rebuild the squad as they near what has been an awful season in Major League Soccer.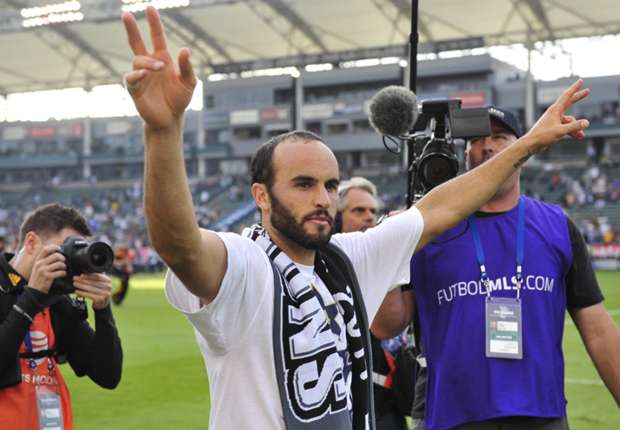 The Galaxy are on the verge of missing out on the playoffs for the first time since 2008, where managed just 33 points in 30 games.
Former USA footballer Landon Donovan has revealed that Swansea City have transfer funds available to strengthen their squad in the backend of the transfer window.

The 35-year-old is a consultant and minor shareholder at the South Welsh outfit, who have performed credibly in the Premier League in recent years.
United States legend Landon Donovan believes the current national team requires more players like Christian Pulisic and Clint Dempsey in order to make an impact at the global stage.

Last month, the USMNT struggled to find a breakthrough against a resolute Costa Rican backine, and it was left to 34-year-old Clint Dempsey to add the spark the team had been lacking.The USMNT eventually won the Gold Cup with a 2-1 scoreline over Jamaica in the final, but Donovan admits that the country lacks the presence of true game-changers in the form of Christian Pulisic and Dempsey himself.
The Major League Soccer is planning to ensure a balance between making the right calls and avoiding unnecessary delays when Video Review is incorporated.
The NBA, NFL and NHL already use technology to assist referees so the MLS would not be any different. However, ensuring a smooth run of play would be prioritized in the MLS.
Pages