Prepare to be mesmerized by Liverpool Football Club's audacious bid for the prodigious midfielder, Gabri Veiga, hailing from the illustrious Celta Vigo. The footballing world stands in awe as the Reds set their sights on this young maestro, whose remarkable performances have ignited a fierce transfer battle among Europe's elite clubs. Brace yourselves for the unfolding drama as Liverpool dares to capture the magic of Veiga's talent.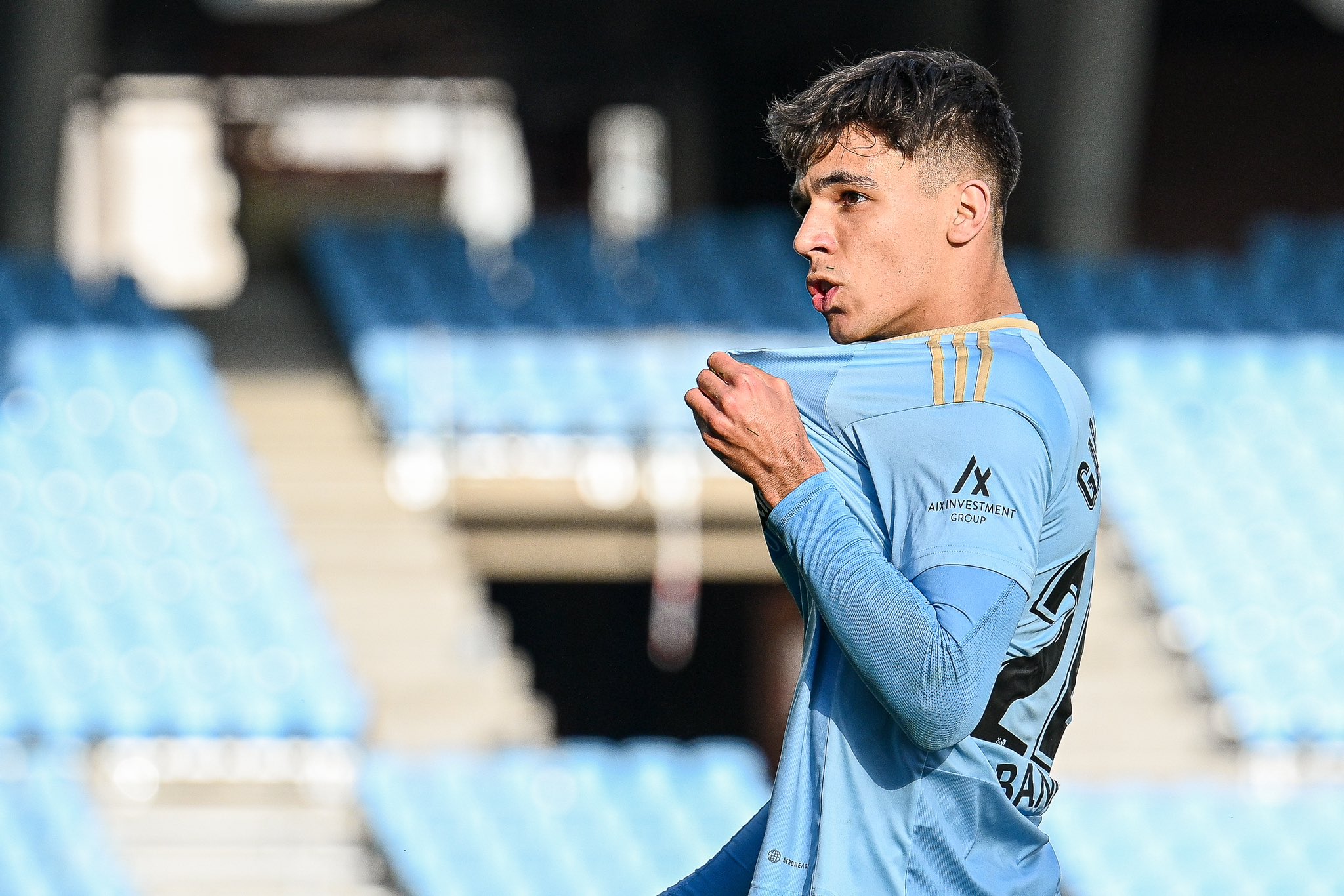 Emerging from the depths of anonymity, Veiga's breathtaking display on the La Liga stage thrust him into the spotlight. Like a bolt of lightning, his 11 goals and four assists became a lifeline, ensuring Celta Vigo's survival in the top flight with a mere three-point cushion above the dreaded relegation abyss. The 21-year-old virtuoso unleashed a whirlwind of brilliance, leaving fans and pundits spellbound with his mesmerizing skills.
James Milner has said that he is "fortunate" to be at a club like Liverpool and that he may continue playing football beyond this season.
Fenway Sports Group, the Liverpool owners are all set to announce a huge £275m deal, which can anger the Liverpool supporters, as per the reports.
Liverpool midfielder Thiago Alcantara says that the club should improve in almost every area of the pitch when the second half of the Premier League campaign resumes. The World Cup 2022 has just concluded and it brings back club football into the picture once again.
Only six minutes into the Group A match on Friday with Ecuador, the Netherlands, under the charge of Virgil van Dijk, the Liverpool center-back, took the lead.
Pages