Former US national team striker Landon Donovan has joined Premier League outfit Swansea City as an advisor to the club's current American owners.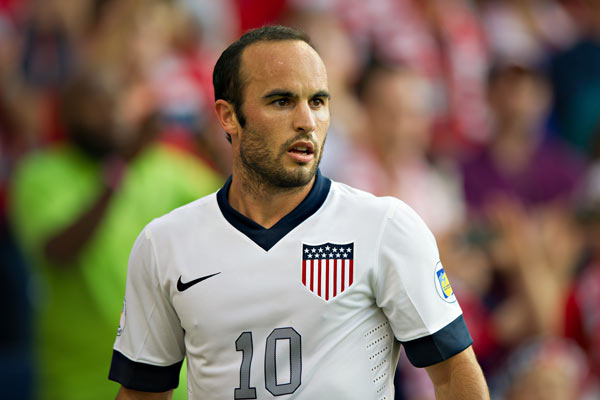 Swansea became the latest Premier League club to undergo foreign ownership after they were taken over by Jason Levien and Steve Kaplan. Football is not a popular sport in North America, but it is spreading at a rapid pace. Hence, it is not surprising that owners have purely entered into Swansea as a business decision. Donovan will be assisting them in aspects like transfer budgets and running the club with a vision.
Former Melbourne Victory star player Archie Thompson is set to be in action for Heidelberg United on Sunday in his first game since leaving the club.
The former Socceroo agreed to play in the rest of the National Premier League season, after signing a short term deal with the club. The deal is a big boost to the second-placed team regarding their title chase.
US soccer legend Landon Donovan is confident that the national team will keep up their great progress in the last decade even though the Copa America tournament has come to a premature end.

The US national team were hoping to progress into the latter stages of the tournament by taking advantage of the home support. For the first time in its history, the Copa America is held outside the South American shores and has been taking place in the United States as part of the centenary edition celebrations. Teams like Mexico and the United States have taken part to make the competition even stronger.
New Manchester United's signing Zlatan Ibrahimović has revealed that he rejected several offers from MLS clubs, before eventually deciding upon a reunion with former boss Jose Mourinho at Manchester United.
Having left French champions Paris Saint-Germain at the end of his contract last season, the mercurial Swede certainly had no shortage of offers, however the lure of a move to England was too much to ignore, meaning even a certain Mr. David Beckham missed out on his services.
Landon Donovan has announced that he is part of the American consortium that has bought Swansea City.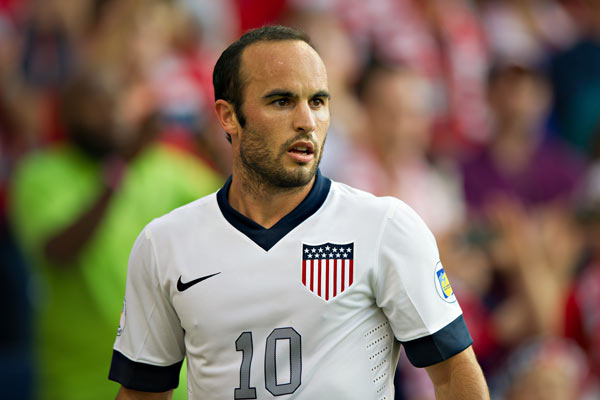 Indeed the former USA legend revealed in a tweet that he is part of a group that has purchased Swansea City. The group is led by Jason Levien and Steve Kaplan and Landon Donovan also have some shares in the ownership group that will be controlling Swansea.
Pages