Gary McAllister expects Premier League title race to go down to the wire
05 Feb 2019
Former Liverpool star Gary McAllister believes the Premier League title race will go down to the wire with the Reds set to offer stiff competition to Manchester City. Jurgen Klopp's side are currently holding a four-point ahead of the reigning champions at the top of the table but they have recently gone through a lean patch with back-to-back defeats across all competitions.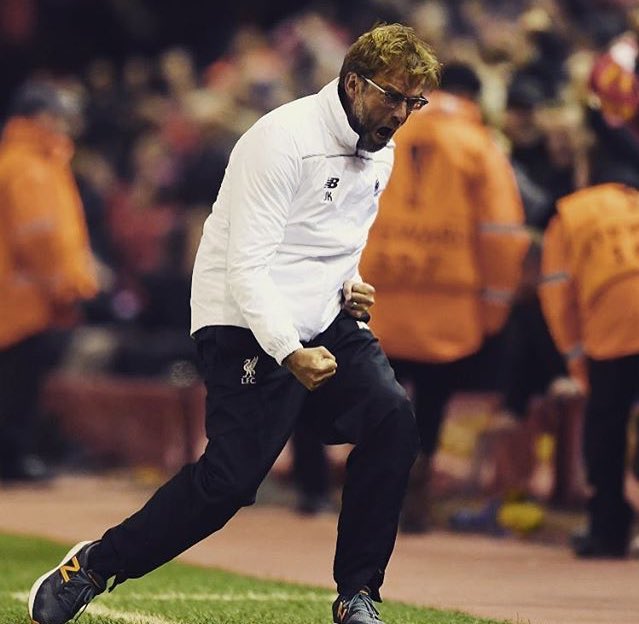 Despite this, McAllister feels the Reds should sort themselves out and the title race could go right to the end with both teams maintaining the momentum, he said: "Losing to City, I'm not going to say it was a surprise. I thought it was a fantastic game - watching the level of quality from both teams. It could have gone either way.
"Then there's a disappointing result against Wolves in the cup, but Liverpool go to Brighton at the weekend and they have to get that run again.I think it's going to go right to the wire. What I can see is both City and Liverpool going on big extended runs again. I just see it's difficult for teams to beat them."
"Liverpool had maintained an unbeaten record in the Premier League until the turn of the year "where the Citizens got the better of them by a 2-1 scoreline at the Etihad Stadium. Regardless of the result, the Reds still have a head start over the Citizens with a four-point advantage at the top and it remains to be seen whether they can maintain the lead during the forthcoming months where the pressure should "be right on them" at the top.
Liverpool return to Premier League action this weekend with an away game at Brighton & Hove Albion on Saturday. City, on the other hand, are scheduled to entertain Wolverhampton Wanderers at the Etihad Stadium in the Monday night showdown.