-- wp:paragraph -->
Liverpool defender Andrew Robertson has sent a warning to Atletico Madrid following the first leg of their Champions League round of 16 tie. The Spanish outfit scored within the opening four minutes of the first leg at the Wanda Metropolitano and they managed to hold onto the advantage for the entirety of the game.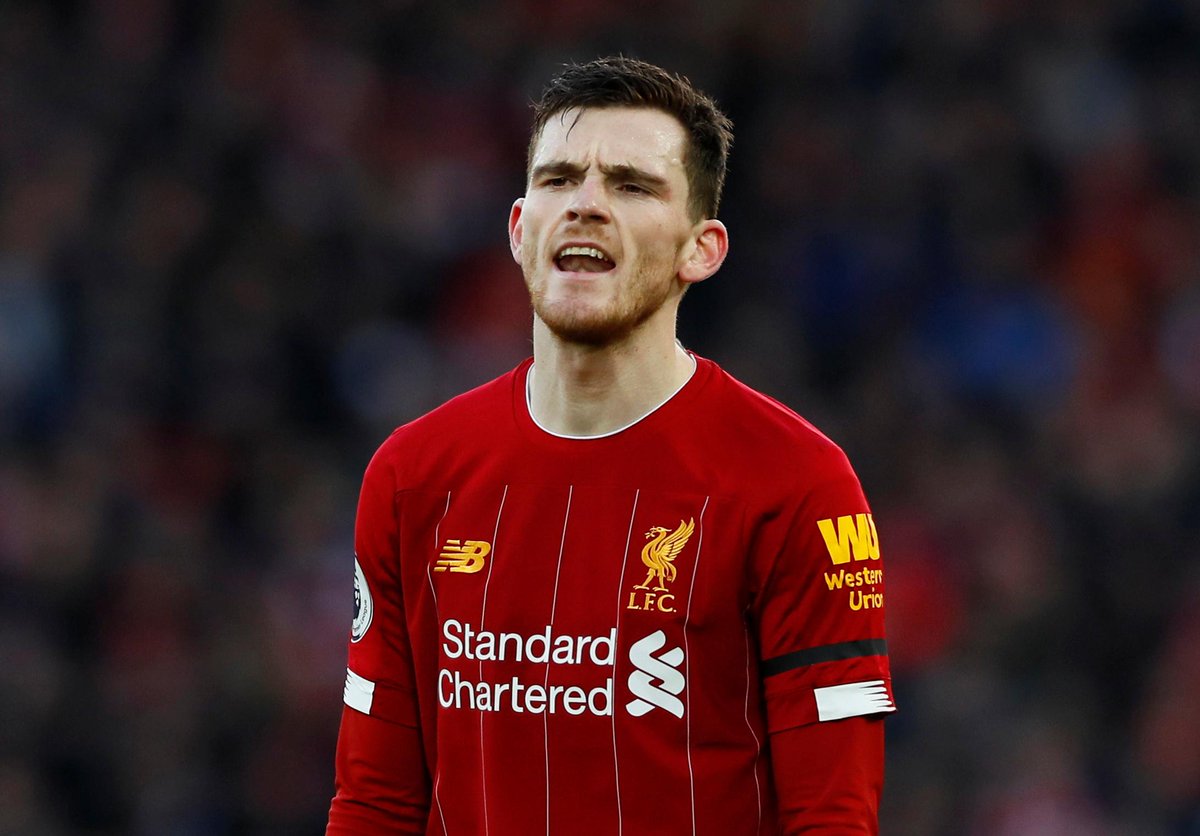 Jurgen Klopp has called for his players to put up an immense fight in order to get a positive result against Red Bull Salzburg. Liverpool may be the defending champions, but they have been unable to get an easy run in the group stages. The club have a one-point advantage over Napoli going into the last game. It is imperative that Liverpool finish in the top position so that they get a relaxed fixture in the last 16 of the knockout stages. There is also the possibility of Salzburg knocking out the Reds with a victory in this game. Even though Liverpool have an immense record when it comes to away games after the consecutive victories, there is still a cause of concern due to Salzburg being quite strong at home.
Jurgen Klopp has confirmed that Liverpool are keen on reaching the final of the Champions League for a third consecutive campaign. The Reds take on Red Bull Salzburg in the midweek match hopefully that they will be able to reach the next round of the competition as the group winners. However, it will be rather difficult for Liverpool to reach the latter stages of the competition, as they are already looking at a fixture congestion. The squad has been stretched in recent weeks, but Klopp says that Liverpool are aiming for a third successive Champions League final.
Manchester City midfielder Rodri has said that Liverpool are the best team in Europe on their basis of their performance in the Champions League. The Reds finished runners-up to Real Madrid for the 2018 Champions League title but they managed to improve their performance and beat Tottenham Hotspur to the European crown last term.
Liverpool
boss Jurgen Klopp has indicated that there is no rift between Sadio Mane and
Mohamed Salah. Mane was understandably furious after he failed to receive the
ball from Salah in a goalscoring position against Burnley and the frustration
was quite evident even after his substitution at the closing stages of the
game.
Pages