Landon Donovan says that the current US national team roster happens to be one of the most talented in the national team's history.

The former LA Galaxy forward recently announced his retirement from the national team for the second time. It was a huge surprise considering that everyone regarded as one of the greatest players in the US national team history, while he was only 32 years old.
Bruce Arena's return to the United States Men National Team begun with a goalless draw when they clashed with Serbia on Sunday.

The first soccer game for the side since the sack of former coach Jurgen Klinsmann ended on a not-so-good note. Klinsmann was fired for the string of losses the team suffered in their World Cup qualifying campaign.
LA Galaxy president Chris Klein has confirmed that Landon Donovan is retiring for a second time.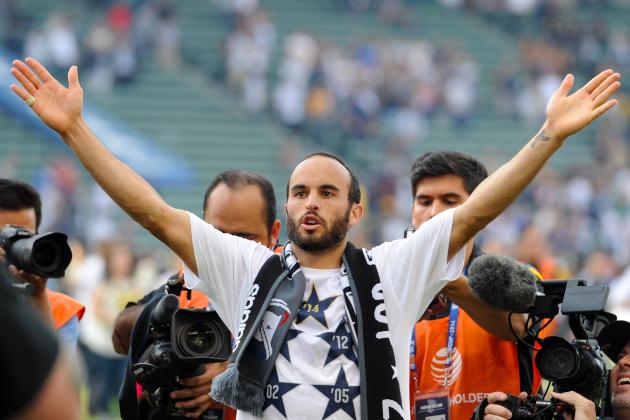 The decision comes as a major surprise considering that Donovan revealed about his return to football only two months ago. After having been part of the LA Galaxy outfit for the last two months, the 34-year-old has once again decided to go to football – for a second time.
American soccer star Landon Donovan remains undecided over his future.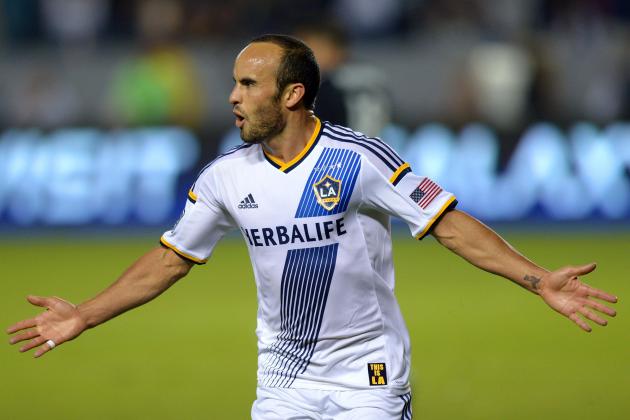 The player is yet to decide if he wants to continue his MLS comeback for another season with Los Angeles Galaxy.
Landon Donovan hung up his playing boots on 2014 as the American player ended his playing career which had spanned for over 15 years where he managed to make over 300 appearances with 6 different clubs.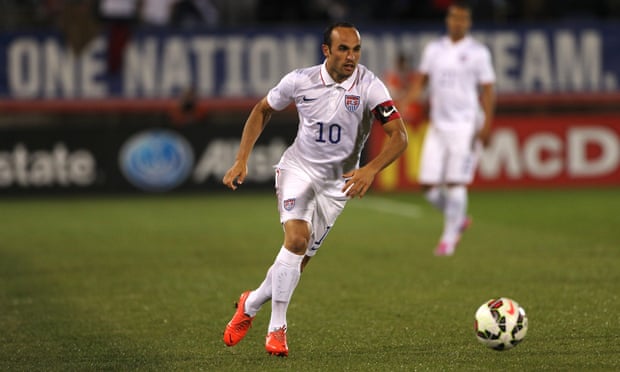 After having made his way out of the field as he was no longer a player, Donovan would later go on to become a coach as he was appointed as the coach of the MLS Homegrown Team and the retiree also went on to become a commentator for FOX Sports.
Pages