Frank Leboeuf says Liverpool star is a more complete defender than Nemanja Vidic
11 Apr 2020
ESPN pundit Frank Leboeuf believes Virgil van Dijk is a more complete defender than former Manchester United star Nemanja Vidic. Van Dijk has transformed the fortunes of Liverpool since making the move from Southampton two years ago and the club have already won three trophies including the prestigious Champions League title.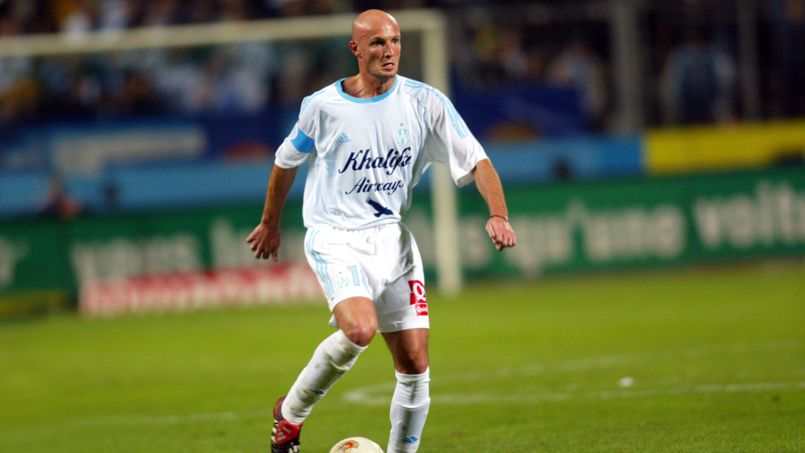 The Reds are currently on course to win their maiden Premier League crown and Leboeuf believes that Van Dijk has performed better than ex-United star Vidic with his leadership and strong distribution skills, he told: "I would go for van Dijk. I think he's more complete. I loved Vidic, because I think he was a dog, and a fantastic defender. But van Dijk can lead the team, and has range. I don't think Vidic was capable of doing that. Hats off to Vidic, though."
The Merseyside outfit hold a staggering 25-point gap at the top of the league standings and they are a couple of wins away from sealing the Premier League title for the first time in their history. However, their procession to the trophy will definitely be delayed for at least five weeks, considering the league has been suspended due to the coronavirus pandemic.
There is the possibility of resuming the league after April 30 but for now, a waiting game goes on with the COVID-19 virus spreading at a constant rate across the world. Should the league resume in May, Liverpool will face Arsenal and Chelsea in successive games and victories in those would mean that they are crowned as the new English champions.
Meanwhile, the Reds could potentially seal the title with a win at the Emirates Stadium on May 2, should Manchester City suffer a surprise league defeat at the hands of Bournemouth. Despite their failure to make progress in the other competitions, the Reds should relish the prospect of winning the domestic division which has not happened since 1990.