Liverpool Should Fight for a Win against Salzburg, Says Klopp
13 Jan 2020
Jurgen Klopp has called for his players to put up an immense fight in order to get a positive result against Red Bull Salzburg. Liverpool may be the defending champions, but they have been unable to get an easy run in the group stages. The club have a one-point advantage over Napoli going into the last game. It is imperative that Liverpool finish in the top position so that they get a relaxed fixture in the last 16 of the knockout stages. There is also the possibility of Salzburg knocking out the Reds with a victory in this game. Even though Liverpool have an immense record when it comes to away games after the consecutive victories, there is still a cause of concern due to Salzburg being quite strong at home.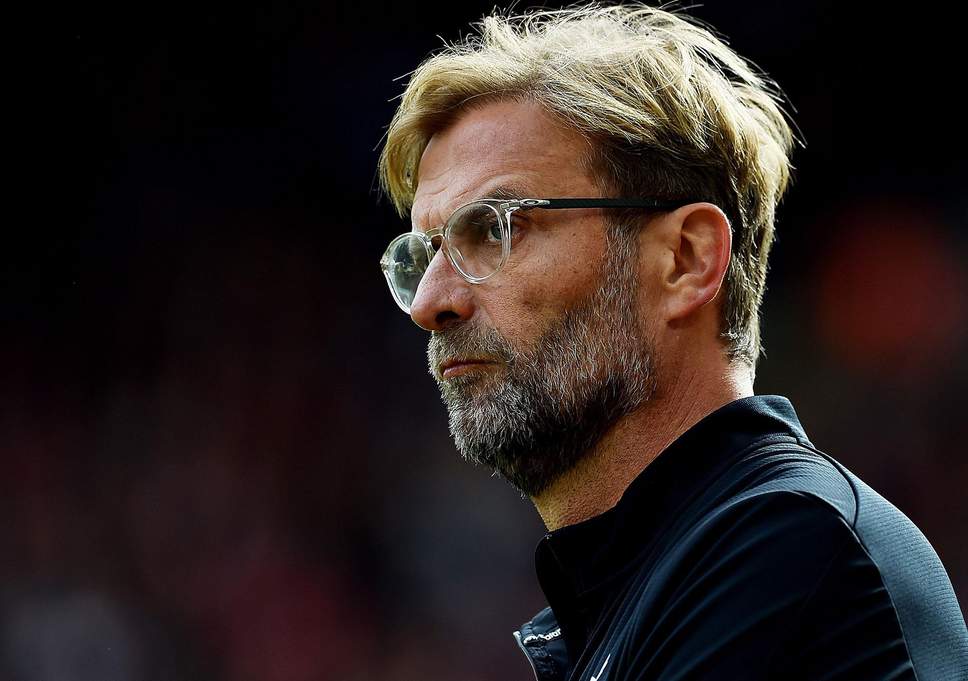 Salzburg almost came close to getting a victory against Napoli in the last game before they ended up losing the match 3-2.Klopp has urged his players to run for their lives in order to have a chance of success. A major problem for Liverpool would be the fixture congestion caused due to the FIFA Club World Cup participation. The Reds have also progressed and several other domestic cup competitions. However, Klopp remains confident that his large squad of players will be able to come through this new challenge. Liverpool have an immense lead in the Premier League that allows them to have some flexibility.

"We are a group which is in the most intense period of our lives and we will try to enjoy it. It is difficult, no doubt about that, but that is nothing that can stop us. We know our schedule. We know where we have to go. We played three days ago a tough game, six days ago a very tough game. We play in another in four days a very tough game. Then we fly to Qatar. We don't expect drops. We don't accept drops - not just me the boys as well," said Klopp.