Bosnich calls for Liverpool to be crowned champions
12 May 2020
Mark Bosnich is of the opinion that Liverpool should be awarded the Premier League title if the season is going to be called off due to Covid 19 pandemic. Liverpool has outshone every other team in the league and has secured the top place in the tables with 27 wins. Many others have also shown support for the team if the league is not to be resumed.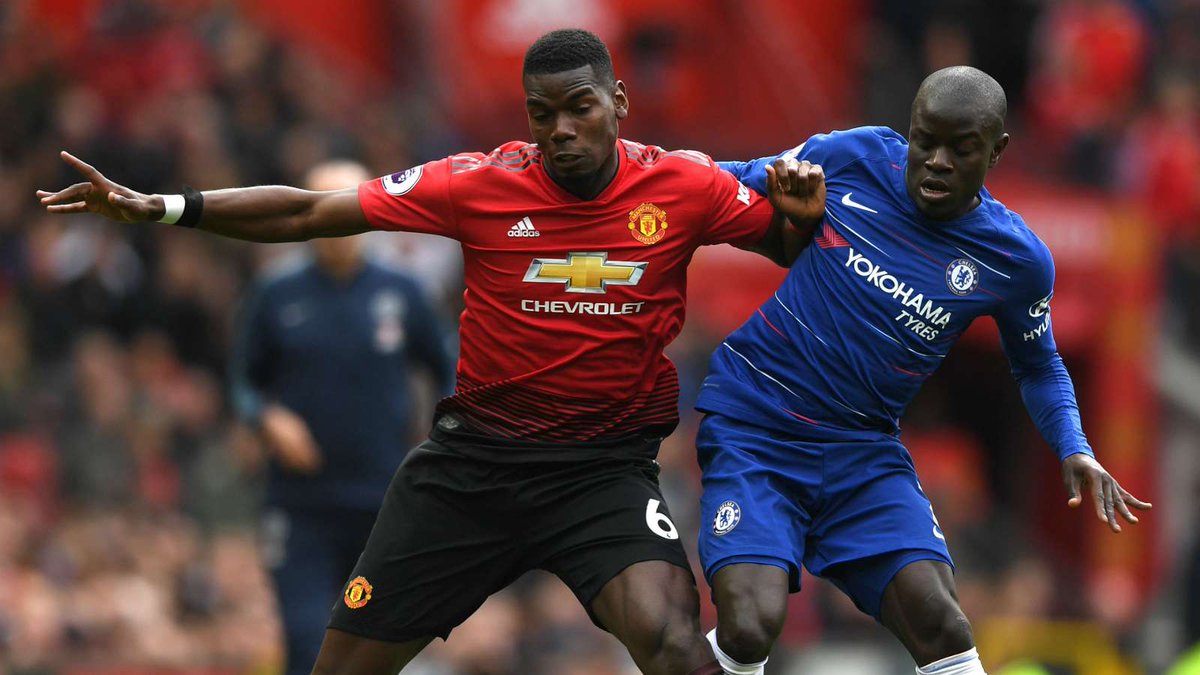 The former goalkeeper of Manchester United Bosnich has also played for both Chelsea and Aston Villa. He is aware of the rules of the league but he is sure that Liverpool deserves the title after their win in 1990.
"They should be awarded the title. There may be, deep in the by-rules of the Premier League that says maybe they don't or whatever, but I think it's only fair and only right that they're awarded the title," said the former goalkeeper.
He also points out other bigger problems awaiting if the league is to be called off. There will be questions arising on who will qualify for Champions League and which all team will be pushed out to relegation zone. This all increases the importance of not calling off the league and shows the chaos that the league will lead to.
He explains that the committee takes the decision to announce Liverpool as the winner of Premier League 2019–2020. Then the top four will demand their place in Champions League and the last three will demand to stay in the league for the next season.
If a certain club decides to file a case in the court, the verdict will take a long time. Everyone would be stuck in the court for years deciding the places for the clubs while the league will be continuing. And when finally when the court announces the verdict the season will be only a distinct memory.