Liverpool keen on Mbappe in surprising turn of events
06 Jun 2020
Jurgen Klopp is keen to bring superstar Kylian Mbappe to the team,according to the reports,which state that he has contacted the player's father, who is also the agent.
Mbappe is one of the best players in the world who was part of the World Cup winning team. He is the top goalscorer in Ligue 1 with 18 goals and five assists in this season.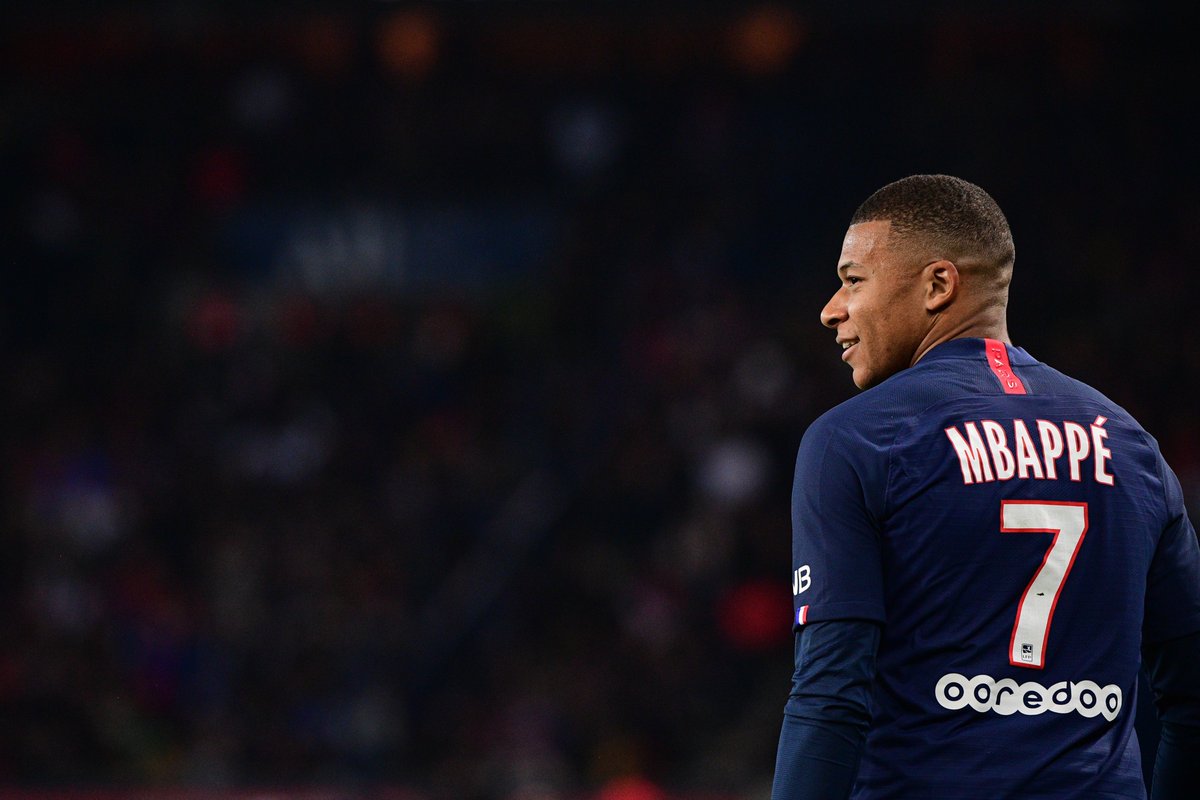 With the transfer to PSG from Monaco, he became the second most expensive player in Europe. He joined PSG in a loan deal two years before and his contract with the French club will expire on two years. There have been discussions on extending the deal but the player has agreed to none. He is looking forward to playing in more challenging leagues and he wants to keep his options open.
The 21-year-old has been mostly linked with Real Madrid as Zinedine Zidane has shown his interest to him. The French publication Le10 Sport has reported that Klopp has contacted Mbappe's father Wilfried on discussing the interest of both the parties in the transfer. Klopp is probably bringing him as a replacement for Sadio Mane.
Even with the financial constraints, Liverpool has a steady amount to make a record-breaking transfer, as they have not spent much in the previous seasons. The discussion will be mainly about the player's intentions if he wants to leave the club or not and also to show how keen they are spend a good amount of money to bring him to Anfield.
Meanwhile, PSG is clear of Mbappe's intention, as he has mentioned in his speech when he won Ligue player and Young Player award last summer. He wants to move to more challenging environment and is open to all the opportunities he will be offered.
"I have discovered a lot of things here and I feel that it is perhaps time for greater responsibility. I hope that it will be with PSG, which would be with great pleasure, or maybe elsewhere with a new project. However, I would like to say thank you," said Mbappe.