Manchester City star says Liverpool are the best team in Europe
18 Nov 2019
Manchester City midfielder Rodri has said that Liverpool are the best team in Europe on their basis of their performance in the Champions League. The Reds finished runners-up to Real Madrid for the 2018 Champions League title but they managed to improve their performance and beat Tottenham Hotspur to the European crown last term.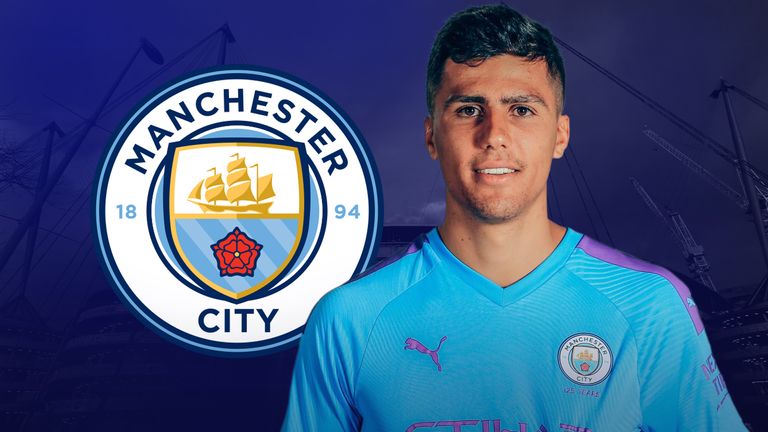 Speaking on BBC Sport, Rodri said that the Reds are the best European side at the current point of time, given they have been consistent with their performances over the past two years, he told: "I don't know, I had never been in the city before, I don't know how people in the city feel. But the team to beat is Liverpool now and that has been seen the last two seasons. They are the champions of Europe so everyone wants to beat them, not just us. They're a great team, they have improved a lot of things, they're a very good team, and they're the best team in England and in Europe."

The Reds were seven points ahead of Manchester City in the pursuit of the Premier League title last season but they squandered their advantage and missed out on the trophy by one point to the Citizens. They have made the perfect beginning to the campaign this term with victories in the opening eight games and they are currently eight points ahead of the Citizens, who have suffered a couple of shock losses to Norwich City and Wolverhampton Wanderers.

As such, they are regarded as genuine favourites to win their maiden Premier League title but there is still plenty of work to do with another 30 games left for the season. The Reds have a couple of tricky games against Manchester United and Tottenham Hotspur after the international break. Both United and Spurs have been far from their best but they have the quality to cease the Reds' perfect start to the campaign.