Fjortoft confident Liverpool need to sign Timo Werner
07 Aug 2020
Former footballer Jan AageFjortoft has said that Liverpool should give their best to sign RB Leipzig striker Timo Werner in this summer transfer window. Even though the striker has been linked with a move to Liverpool it is uncertain as there are many other big clubs who have shown interest towards him.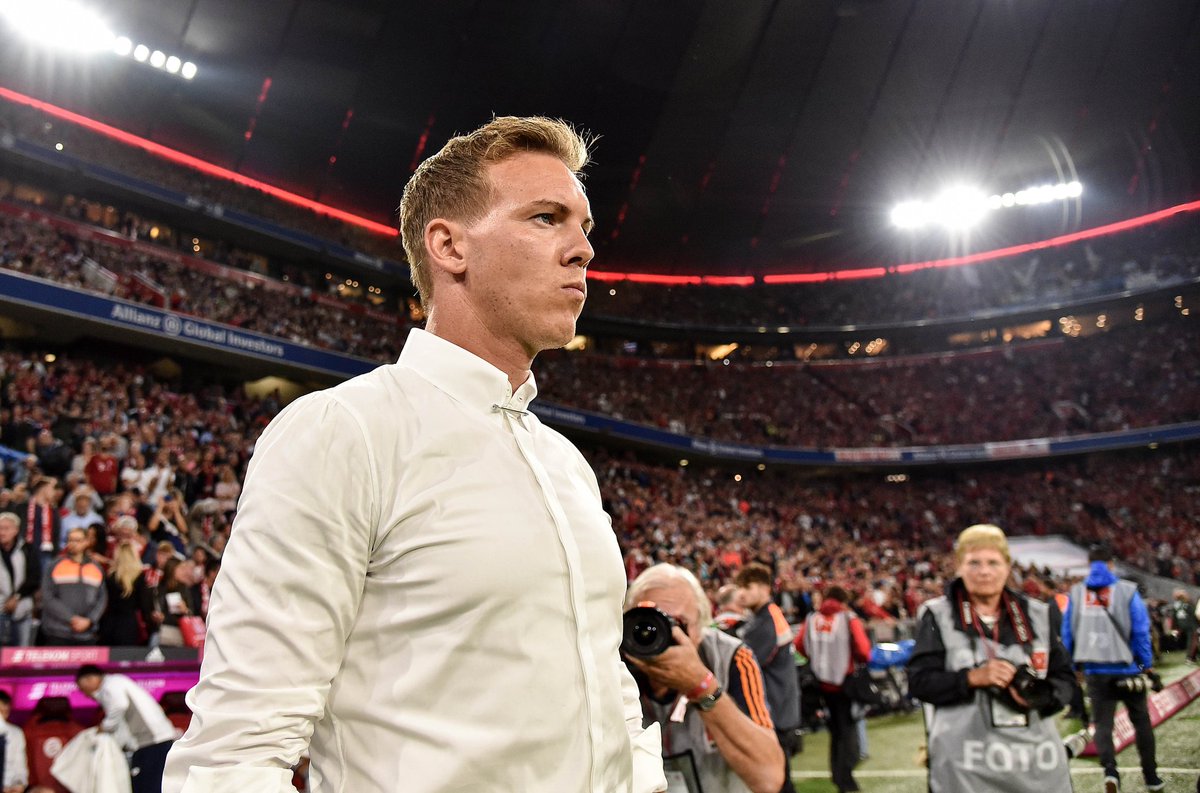 From Premier League it is Manchester United and Chelsea and there is Barcelona from La Liga. The Bundesliga giants Bayern Munich have also shown interest towards the player. Werner has shown interest in moving out of German league and joining other leagues of Europe. His contract is of the amount £54 million and the club officials have stated that the amount will not be lessened.
RB Leipzig managerJulien Nagelsmann has commented that Werner has become more vicious as he now plays with a new dimension of the game. Fjortoft has the same opinion and he feels that Liverpool should take upon such a talent and develop it more.
"If you see Timo Werner this year, with Julien Nagelsmann, this big prospect of managers, he has turned him into a more complete player. He is now going deeper, a more complete player, and Nagelsmann should be proud of that," saidFjortoft.
There are many doubts regarding whether he will join Liverpool but Fjortoft is sure that if the club wants a player then they will sign him.
Werner has been playing good after the resumption of Bundesliga and in the previous match against Mainz, he has scored a hat trick as Leipzig win the match for 5–0. The discussions regarding the future havenot affected his game and with the hat trick, he has scored 30 goals by playing in 39 games.
RB Leipzig is currently on the third place in Bundesliga with two points behind Borussia Dortmund and seven points behind of Bayern Munich who is on the first slot.