Klopp Said Henderson Will Be Present To Lift the Cup Despite The Injury
21 Aug 2020
Liverpool manager Jurgen Klopp said that Jordan Henderson will be a role model to the future captains of the club. Even though he had suffered an injury,he will be present to lift the Premier League. Henderson will be missing out the rest of the current season as he had suffered an injury in the match against Brighton on Wednesday.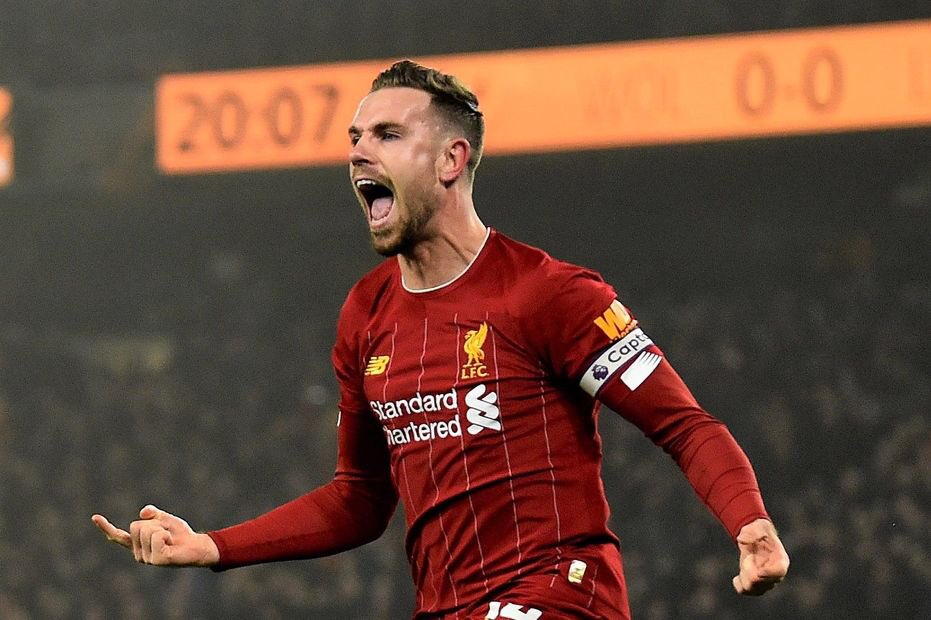 Klopp has confirmed that there isn't need of any surgery and the captain of the team is expected to be back by the beginning of the next season. This also meant he wouldn't be there to lift the cup when it will be presented to them in the match against Chelsea on Wednesday.
But Klopp has confirmed that Henderson will be present at the ceremony. He in the news conference has said that they will do everything in the right way. There isn't any rule that the person absent in the sidelines cannot lift the trophy and Henderson will be definitely lifting the cup.
Liverpool boss also said that it is a relief to know that the injury is not as serious as they first thought it to be. He added if it's been a surgery he would be in the hospital recovering but the scenario is not that serious and he will be definitely lifting that cup. The player will be in rehab for a few weeks and soon will be coming back. Hedeserves to lift the cup for what he had done as a captain and player for the team. The players too want the presence of their captain when the cup is being handed to them.
"He became a man, age-wise, and he became a proper captain. That's exactly how it should be, and on top of that he improved. He was always a good player, but he made big steps in his game as well," said Klopp.