Liverpool May Regret Not Signing Another Forward, Says Souness
26 Sep 2020
Former Liverpool defender Graeme Souness has said the Liverpool may regret on not adding another striker as a backup to the team. Reds have the best forward line up with them as the trio Mohamed Salah, Robert Firmino and Sadio Mane have been the main contributors in the winning streak of the club. The three along with each other has scored 50 goals and 28 assists in the current season of Premier League.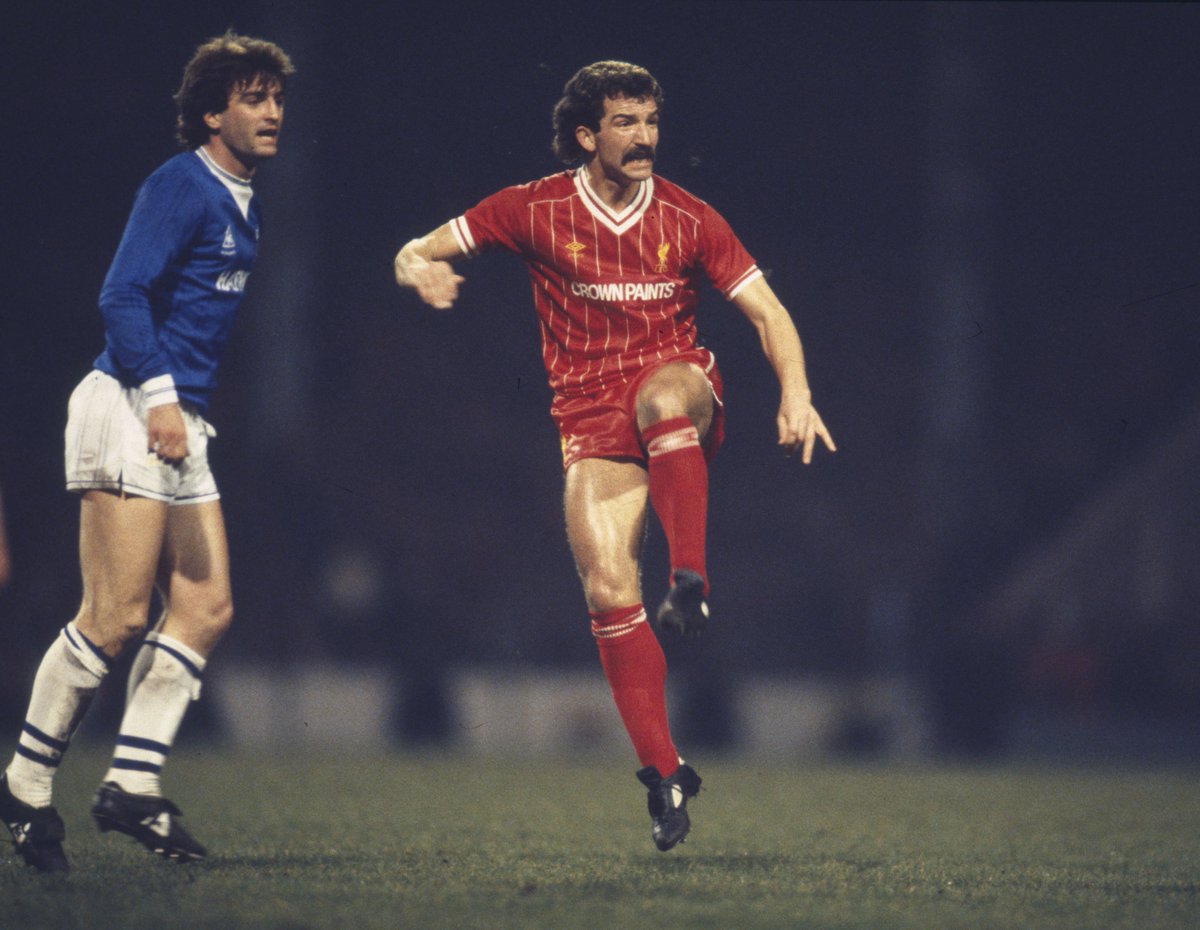 Souness feels that if one of them is absent from the trio it loses their strength and other back-ups on the sidelines is not enough to fill the gap left by them.
Divock Origi is the one who is used as the replacement option of the trio. He was only given a small chance when Firmino was pulled on to the bench and he failed to make an impact as a replacement. It was Mane who scored in the second half and with a pass from Salah, it was Curtis Jones who scored the second goal which sealed the victory for Liverpool.
"Liverpool obviously have said before the game 'let's get the tempo up, let's try and be sharp, let's get back to our normal game'. From the back they are snapping it around, but there's just that extra yard that's missing in the final third."
The Reds have been interested in signing RB Leipzig striker Timo Werner but later dropped it and Chelsea got a chance to sign him. Souness thinks that the club will regret the decision on not making their forward line strong as in the next season they will be looking forward to defending their title.
The former Liverpool player added that he is disappointed the former Champions League title winners is not buying a new striker. When one in the front drops Reds may regret only having Orgi with them.He hopes that they buy someone in the transfer window as a replacement when one of the three is not playing.