SON MISSES OUT ON AWARD LIST
17 Jun 2022
Tottenham Hotspur forward Son Heung-Min has been left out of the PFA Players' Player of the Year award nominees list despite finishing the recently concluded season as the joint topscorer.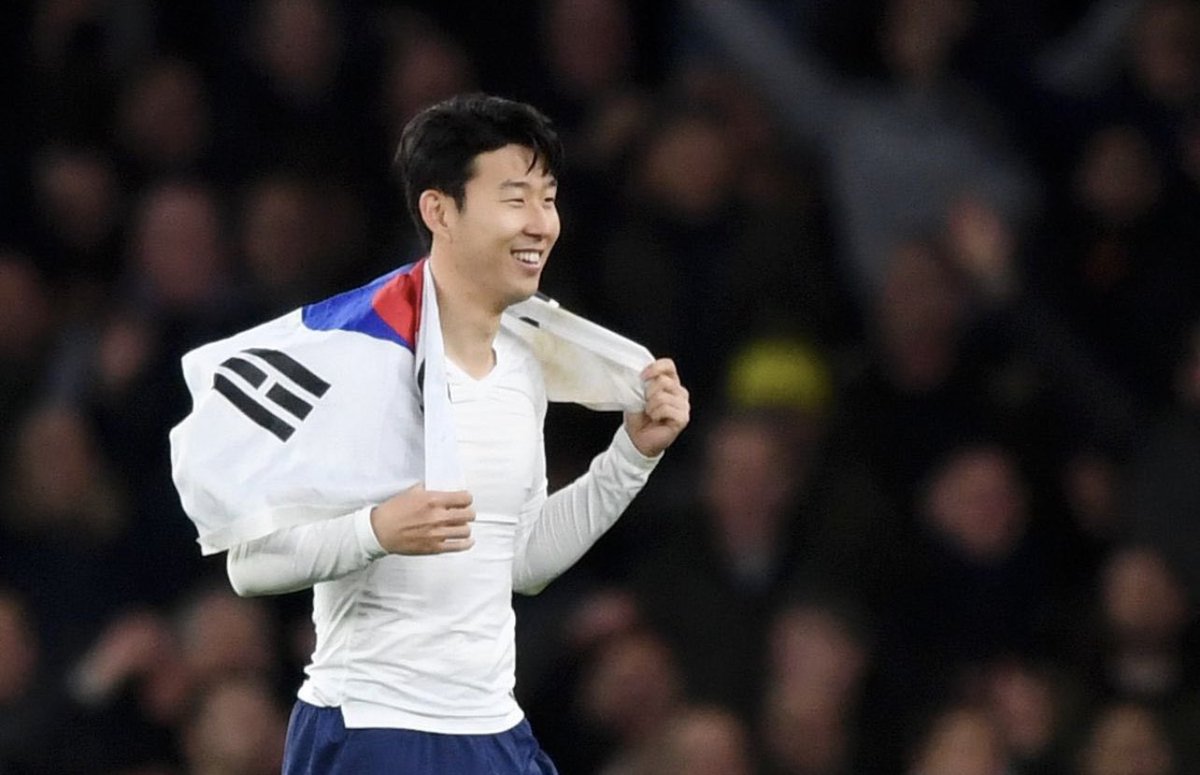 He scored four times in the last four games to help his team seal Champions League football for the 2022/23 season. Son finished the season with 23 league goals for the Golden Boot award, which he shared with Liverpool talisman Mohamed Salah.
Son was a major absentee on the six-man nominees list for the aforementioned award. Liverpool had three representatives on the list, while Manchester United, Manchester City and Tottenham Hotspur were also represented. Sadio Mane, Virgil van Dijk and Mohamed Salah are the Liverpool players on the list, while Harry Kane made the list as the sole Tottenham Hotspur representative. Manchester United and Manchester City were represented by Cristiano Ronaldo and Kevin De Bruynerepresented on the list.
Liverpool defender Van Dijkplayed 34 times in the league this season as he made a return to full fitness after a serious knee injury made miss the majority of league football last season. Liverpool attacker Mohamed Salah scored one of the goals as Liverpool beat Wolverhampton Wanderers 3-1 at home on the final day of the latest league season. The goal from Salah took his tally to 23 league goals as he won the Golden Boot award alongside Tottenham Hotspur star Son Heung-Min. Senegalese international Mane finished the season with 16 league goals.
Spurs striker Kane scored four goals in the last three games of the season to take his tally to 17 league goals. He finished one goal behind Manchester United talisman Cristiano Ronaldo. De Bruyne was the leading goalscorer for Manchester City in the league this season with 15 goals as he won his fourth league title in five games at the club. Belgian international De Bruyne has a total of four Premier League titles at City.