Liverpool may not sign new defenders in January, confirms Klopp
15 Feb 2021
Liverpool have had a difficult 2020-21 campaign as the defending champions have been unable to make a significant impact owing to plenty of injury problems. Even though other Premier League managers have not bought into the complaints made by Jurgen Klopp about the lengthy injury list, there are some key players missing from action for the Reds. The defending champions are without Joe Gomez, Joel Matip, and Virgil van Dijk.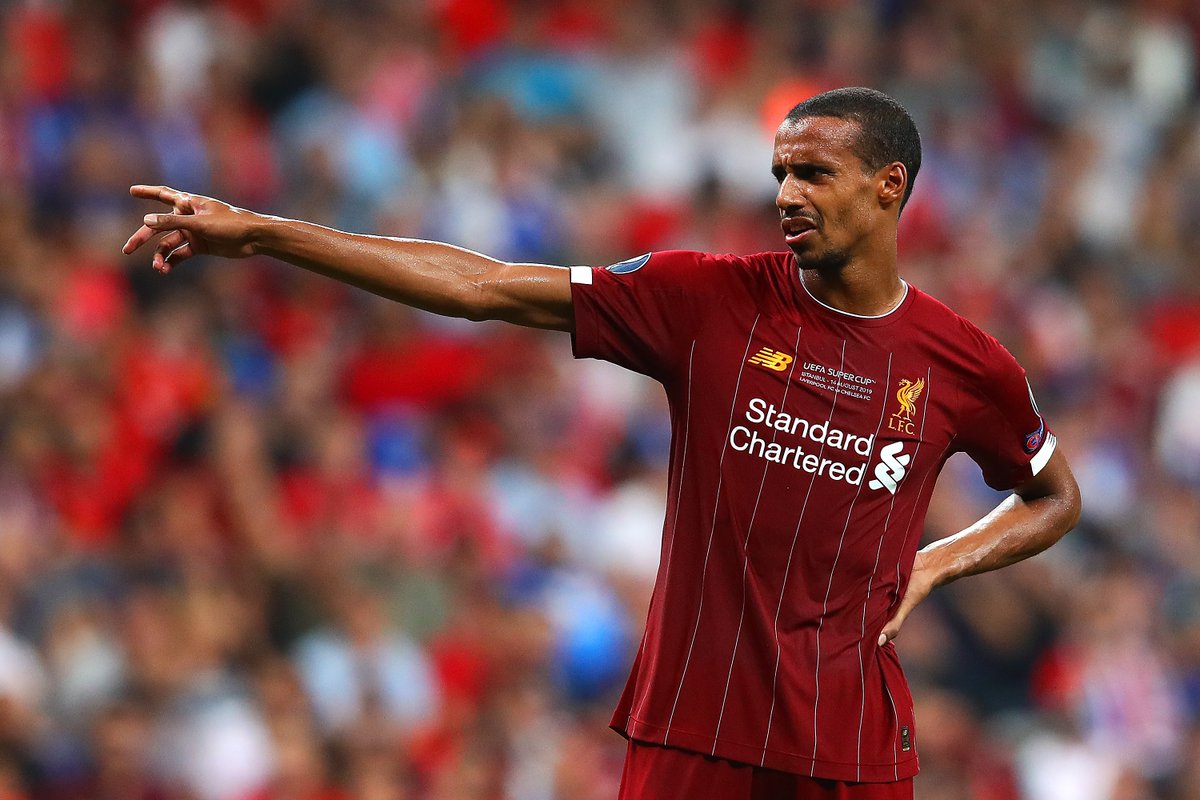 All three players are crucial to the club and their absence was sorely felt in the recent loss to Southampton. Despite the large number of injury issues, Klopp has confirmed that it is unlikely that Liverpool will bring in a new defender in the January window.
Liverpool have had an underwhelming summer in terms of transfer activity, as the club failed to build on the squad that was so impressive last season. The club could have been forgiven for thinking that the squad,which has won the Champions League and Premier League in the last few seasons, will not be requiring a substantial amount of investment. The lack of defensive cover for players like Virgil van Dijk has left Liverpool in a precarious position where they are now competing for the league title alongside the two Manchester clubs rather than opening up an advantage at the top of the table.
Klopp has admitted that the title race will be closer this season."We have solutions in the squad obviously but we struggled still with injuries. For most of the time with centre-half position, it can happen like this - when it starts, it does not stop.We have solutions with the squad but if we can do something in the window, I don't know. It is like that.It is a very difficult transfer window, as you can imagine," said the Liverpool boss.