Joe Gomez admits disappointment after watching Liverpool's success on the sidelines
13 Jun 2019
England international Joe Gomez has admitted that he was affected by the fact that he was not involved during Liverpool's push for the Premier League title. The youngster formed a regular partnership with Virgil van Dijk at the heart of the defence during the opening months of the season before sustaining a leg fracture against Burnley in December.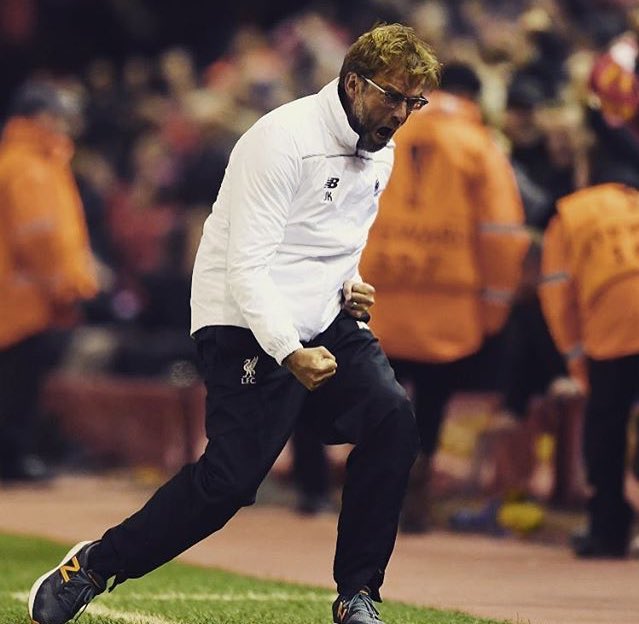 As such, Joel Matip jumped up the pecking order to take up the starting role and that has continued to remain the case even though Gomez has returned from his injury setback. Speaking to The Liverpool Echo, Gomez has acknowledged that he was hurt by the fact that he was sidelined during a crucial part of the season.
He said: "It's probably underestimated a bit how much it can affect us as footballers. Like it might just seem that you're injured and now you just watch the boys, but it hurts - especially (in) a year like this that was pretty historic. To watch a large majority of those games, having had a taste of it at the beginning, was difficult to take. Obviously it was nice to overcome it and get a bit of involvement at the end."
Liverpool could not secure their maiden Premier League title after coming one point behind Manchester City at the top but they can end the season on a high by lifting the Champions League crown. The Reds are scheduled to face Tottenham Hotspur in Madrid for the European title next month and Gomez may have to settle for a bench role with Matip now regarded as the frontline choice to partner Van Dijk in the central defence.
Jurgen Klopp had recently played Gomez at right-back ahead of Trent Alexander-Arnold for the first leg of the Champions League semi-final against Barcelona, but he may not repeat the feat with the latter presenting a better attacking option. Alexander-Arnold contributed two assists during the stunning 4-0 triumph over Barcelona at Anfield.