Milner confident of ousting Barcelona from the Champions League
15 May 2019
Liverpool midfielder James Milner has said that the team should be confident of beating Barcelona at the semi-final stage of the Champions League. The Reds secured their berth in the last four of the competition after beating Porto by a comfortable 6-1 scoreline and they are now scheduled to face the Blaugrana, who are regarded as the favourites to secure the European crown.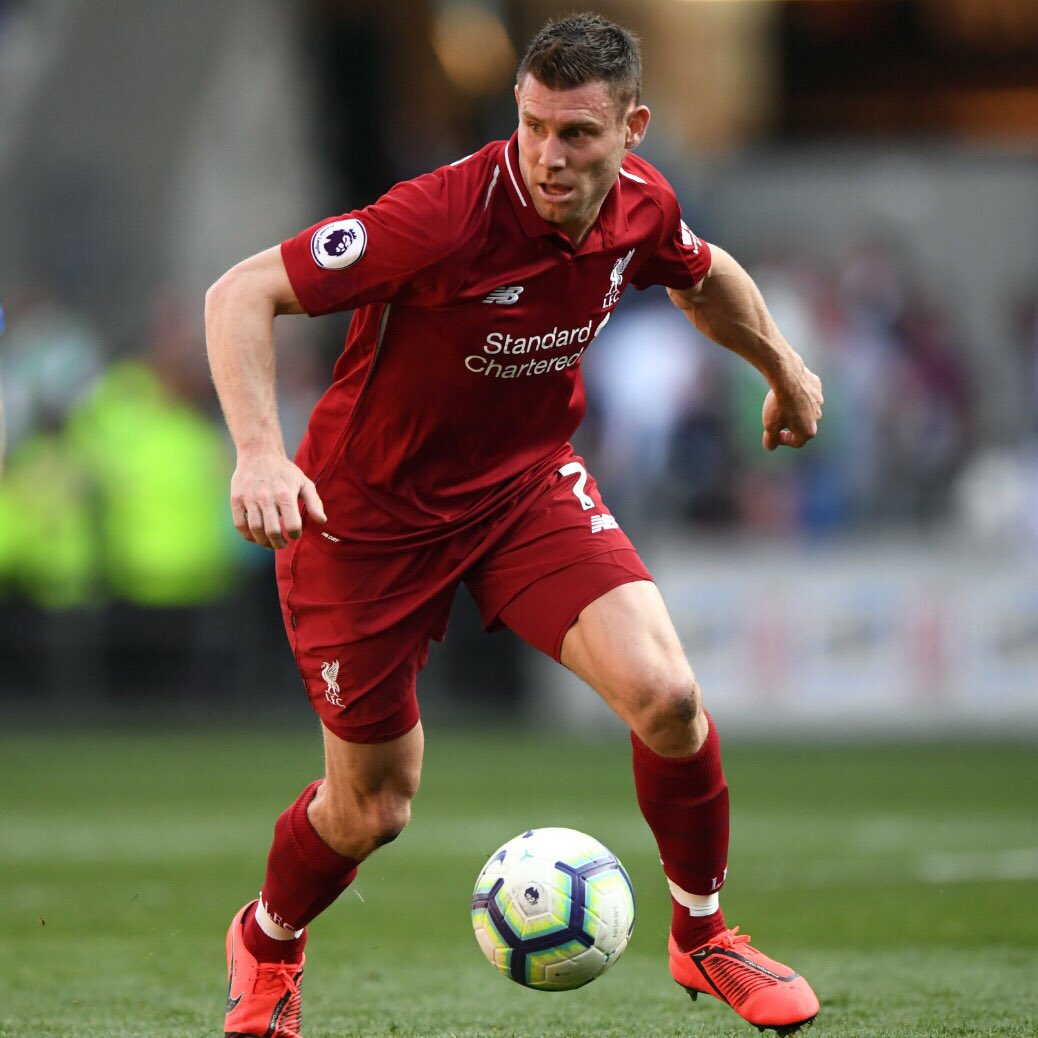 Speaking to BT Sport, Milner said that the Reds are capable of beating the Spanish champions but they can't expect an easy challenge. He added that the Blaugrana may not be so familiar with their style of play and that could provide the edge in their quest to make the final of the competition for the second consecutive year.
He said: "We can beat Barça but we know it will very tough. I've been there a couple of times in the knockout stages with [Manchester] City and not got the right result , so hopefully it is third time lucky for me. They are a strong team and it is a tough place to go but I don't think they will have played too many teams with the style we play either. It will be difficult. They are a team full of great individual talent and a great side too. We have been there before and know how to get results."
The Reds' immediate focus will return to the Premier League this weekend where they are scheduled to face Cardiff City on the road. The game looks easy on paper with the Reds' dominance over the course of the season, but they would still need to produce a strong performance in South Wales, considering the hosts should give their best amid relegation concerns. Jurgen Klopp's side are currently top of the Premier League table but Manchester City still hold the advantage as they can cover up the two-point deficit with the game in hand.