CAN LIVERPOOL DELIVER STATEMENT WIN
10 Nov 2021
Manchester United have been at their best in the league in recent times ahead of their matchup against arch rivals Liverpool. The rivalry between Liverpool and Manchester United is dated back to several decades and they are the best two teams in English football in terms of achievements and tradition.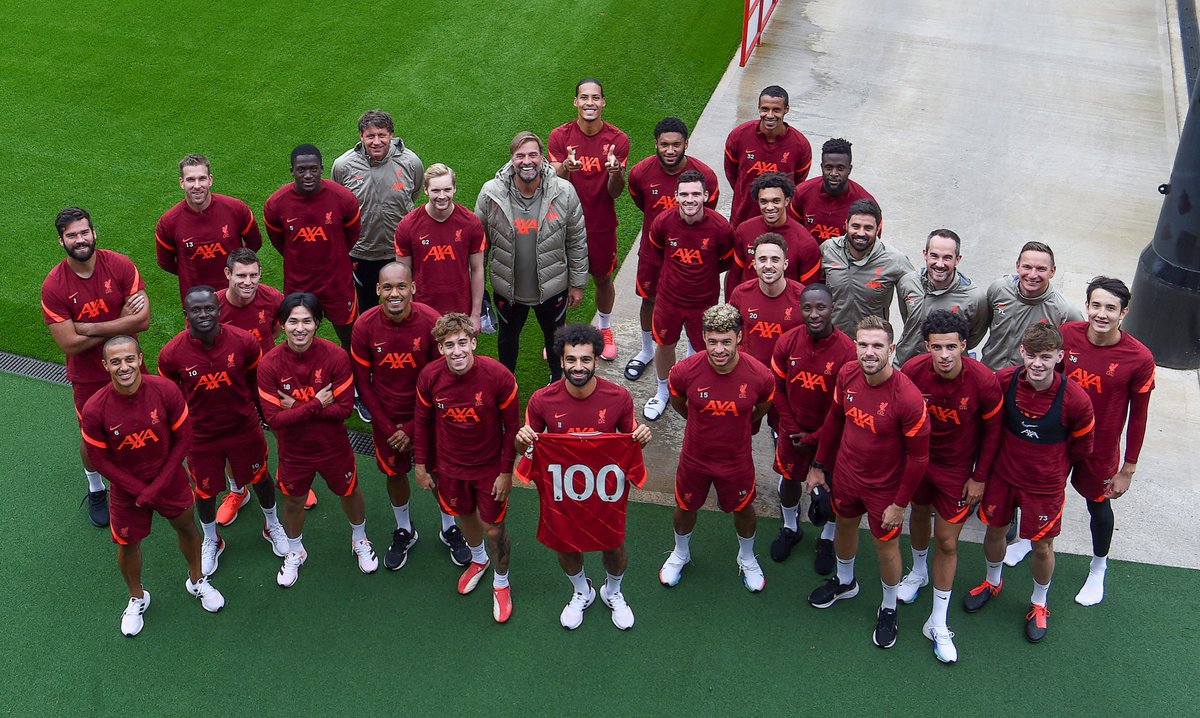 As pointed out earlier, Manchester United are in a poor run of league form with three winless games on the bounce. However, a Liverpool win would still be regarded as a big result for manager JurgenKlopp and his players. Klopp and his Liverpool players are firmly in the Premier League title race and they can make a big statement to reinforce that status when they face the Red Devils in the latest round of games in the competition.
Liverpool had the opportunity to make a statement win in their penultimate league game at home to title rivals Manchester City but they could not achieve it after letting a lead slip twice during the game. The 2-2 draw with Manchester City led to the loss of top spot on the Premier League table. Chelsea replaced Liverpool at the summit after their draw with the Citizens and they can't afford to drop more points when they face Manchester United this weekend.
Chelsea have a one-point lead over Liverpool in second place ahead of this weekend's games in the Premier League and the Reds might be four points adrift by the time they face Manchester United with the Blues expected to beat bottom team Norwich City at home in their own game for the weekend.
Liverpool have a very good recent record against Manchester United as they have not lost to them in the league for over three years. The Reds are unbeaten in six league outings since Marcus Rashford scored twice to lead his team to a 2-1 win at the Theatre of Dreams in March 2018.