Tim Howard Says USA's World Cup Failure Lies Squarely On The Players
16 May 2018
USA goalkeeper Tim Howard has stressed the country's failure to reach the World Cup is not about the loss to Trinidad and Tobaga in their final qualifying game. The legendary shot-stopper believes the nation could not sustain their form through the qualification phase, and this eventually came to haunt them in their quest to play in another global tournament.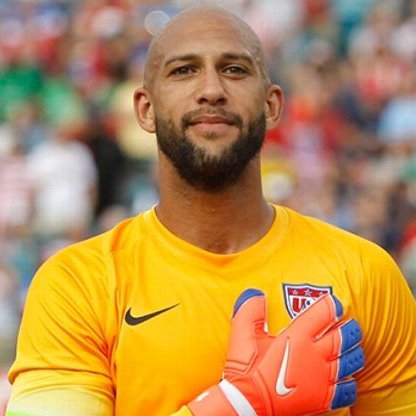 He said: "It's never down to one game. We didn't get the results over the course of 10 games. The Mexico game, we lost, 2-1, in Columbus. We needed one goal or to not concede one goal. The draw in Honduras, a few other games in there, any game we lost by one or drew, all we needed over 10 games was one goal. I wouldn't say the [problems are] systemic in any way. CONCACAF teams are getting better. No matter how good or bad you are, if you don't get results, you don't qualify."
Meanwhile, Howard highlighted that the change in management midway through the qualifying cycle did not help, though Bruce Arena tried everything within his powers to help the country after Jurgen Klinsmann was dismissed after successive defeats to Mexico and Costa Rica in the first two matches.
Despite this, Howard believes the country can turn their fortunes around in the future, with several high-skilled players developing through the ranks, who can make the national side in a couple of years. Howard will be celebrating his 39th birthday in just over a month's time, but he has revealed his ambition to carry on for at least two years, though his international career may be in doubt with the country likely to place their emphasis on youth.
The veteran has been an excellent servant for club and country over the years, but his most successful outing undoubtedly came in the 2014 World Cup finals, where his shot-saving ability was in full display in a round of 16 game versus Belgium which they eventually lost.