Thomas Delaney reveals approach from the USA
26 Jul 2018
Denmark international Thomas Delaney has revealed the United States were keen on acquiring his allegiance during the early stages of his professional career. The midfielder, who is expected to join Borussia Dortmund next month, had the opportunity to ply his trade for the North American nation via his family roots but he opted to decline the invitation.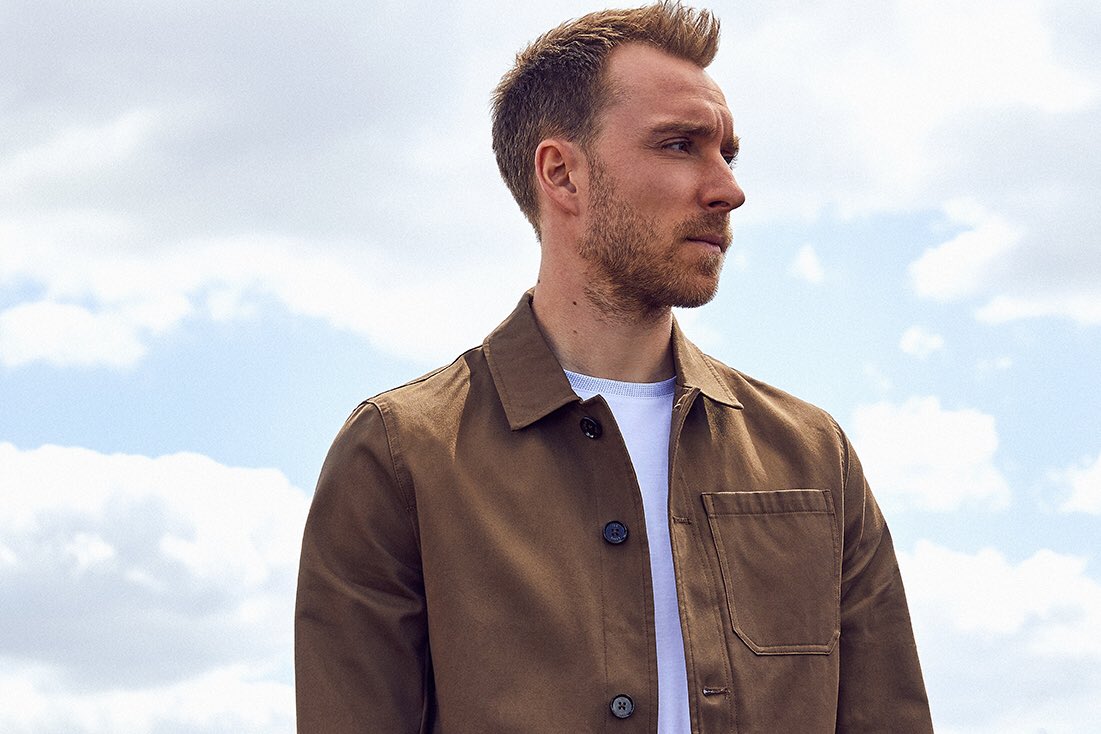 Speaking in Alexis Lalas' State of the Union podcast, he said: "I was sounded out about playing for the USA at 2012 Olympics. They were very interested. I don't know how far I went when considering it. The thing with American youth soccer is that these games are all over the calendar. They don't fit the Scandinavian league very well. That being said, I'm not so connected to the U.S., so I decided I'll give it a shot for Denmark."
Since 2015, Delaney had been an integral part of the senior Denmark squad and he has recently helped them progress to the round of 16 after an efficient display in the group stage. Denmark managed to avoid a defeat in all three of their games and they managed to qualify for the knockouts in the second spot ahead of France, who acquired two points more than them.
Denmark are certainly not anywhere favourites to beat Croatia in the round of 16 but based on their recent performances, they could surprise their opponents with Christian Eriksen being the main architect in their attack. Meanwhile, for the United States, they are presently going through a transitional phase after their shock failure to reach the World Cup finals in Russia and their focus is now solely on rebuilding a team capable of returning to the tournament in four years' time.
The early signs have been positive with the team securing a deserved 1-1 draw against France earlier this month but there is still a long way to go before they can win over their supporters, who were bitterly disappointed after the embarrassing defeat to Trinidad and Tobago in their final qualifying game last year.