The Rise of Both Teams To Score In Both Halves
10 May 2018
It's hard to imagine that any method of betting will ever outdo the traditional activity of backing a side to Win, Draw or Lose. The bizarre Both Teams To Score In Both Halves option is certainly giving all typical markets a run for its money though, with a mass of punters now placing bets in this category more often than the respected predecessors.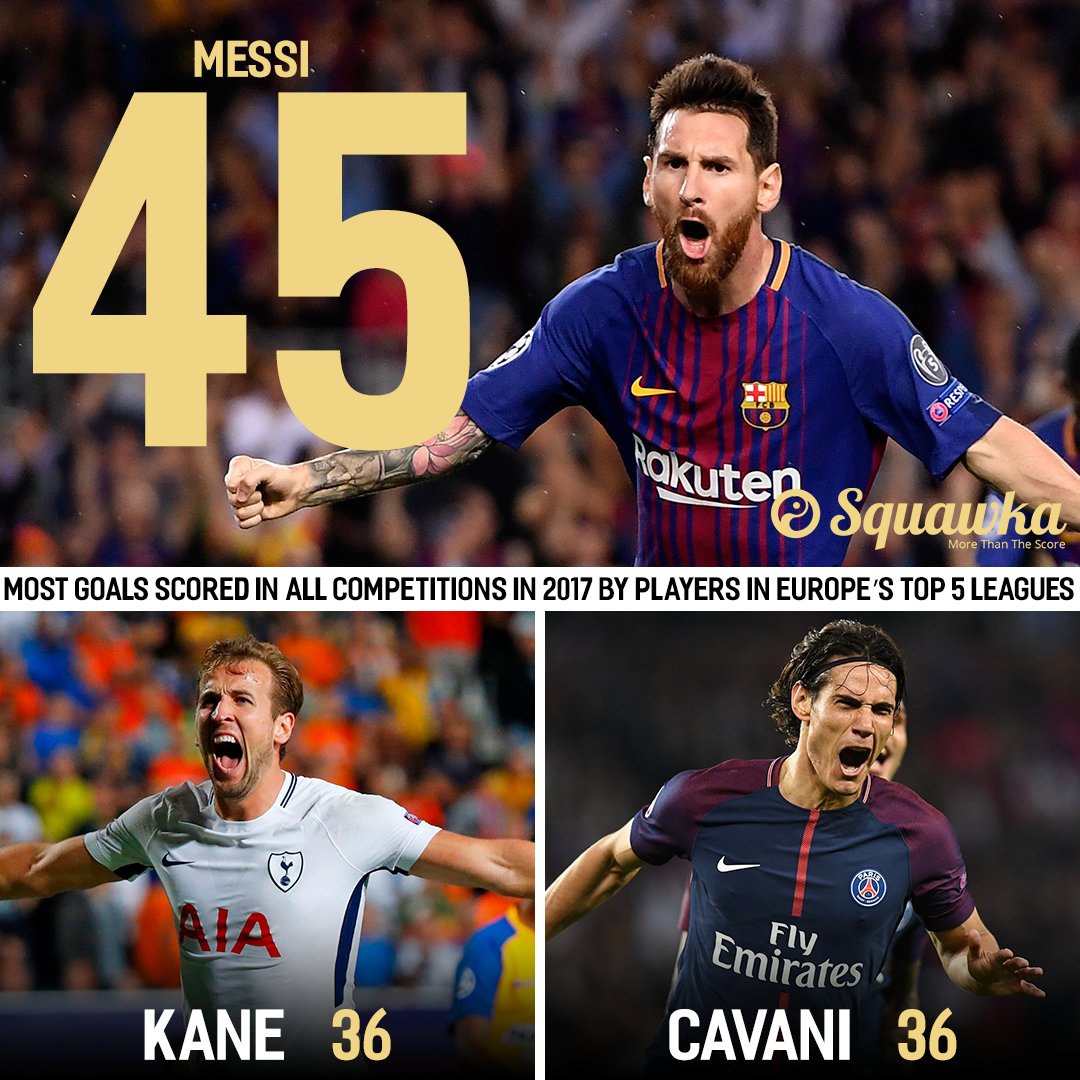 As all of the country's biggest and best bookmakers continue to improve on the ways in which a wide range of punters can stake their bets, the Both Teams To Score In Both Halves market has started to rise through the ranks.
Even though there's not been much coverage of this change, there are places that back up this claim like Footy Accumulators who even maintain a page devoted exclusively to Both Teams In Both Halves Tips.
How come the BTTS In Both Halves market is suddenly so favourable?
Although the concept of responsible gambling always has to remain at the forefront of your mind when betting, the opportunity to potentially scoop higher returns in your bets is an understandably tempting part of these bets. Odds for any game to result with the Both Teams To Score In Both Halves market would typically have odds of at least 12/1, with some of the more action-packed games being priced as low as 9/1, so it makes sense as to why they're such a likeable outside bet.
Adding these selections into doubles or even trebles has been favourable to punters who like a less likely bet with more substantial potential returns, as when doubled or tripled up, these bets regularly offer odds of 2500/1. Of course, it needs to be remembered that in backing these bets, you are aware of how unlikely they are to happen, but they can be worth a pound when the possible returns are in the thousands.
What can I do to create a strong BTTS In Both Halves bet?
Despite this market being one of the hardest to capitalise in, hence the hefty odds, it's possible to increase your chances. This is possible through adding in the more goal-filled games, especially if two massively attacking sides are playing each other, and even more-so if neither of these sides are efficient at defending.
Unfortunately, such a large portion of betting goes down to chance even when you've checked out the statistics and form which increase the possibility of your bet being a winner. Some teams in the not as well-known leagues frequently result with 2-2 scorelines or even higher, so as long as each team is scoring once in each half, they should be the right sorts of games to add in to your own Both Teams To Score In Both Halves tips.