LUIZ – NO CHANGES AFTER VAN DIJK INCIDENT
19 Nov 2020
Arsenal defender David Luiz feels football does not need to make changes following the incident when Virgil van Dijk clashed with Jordan Pickford. The former Chelsea star sympathizes with the Dutchman but doesn't agree players need more protection.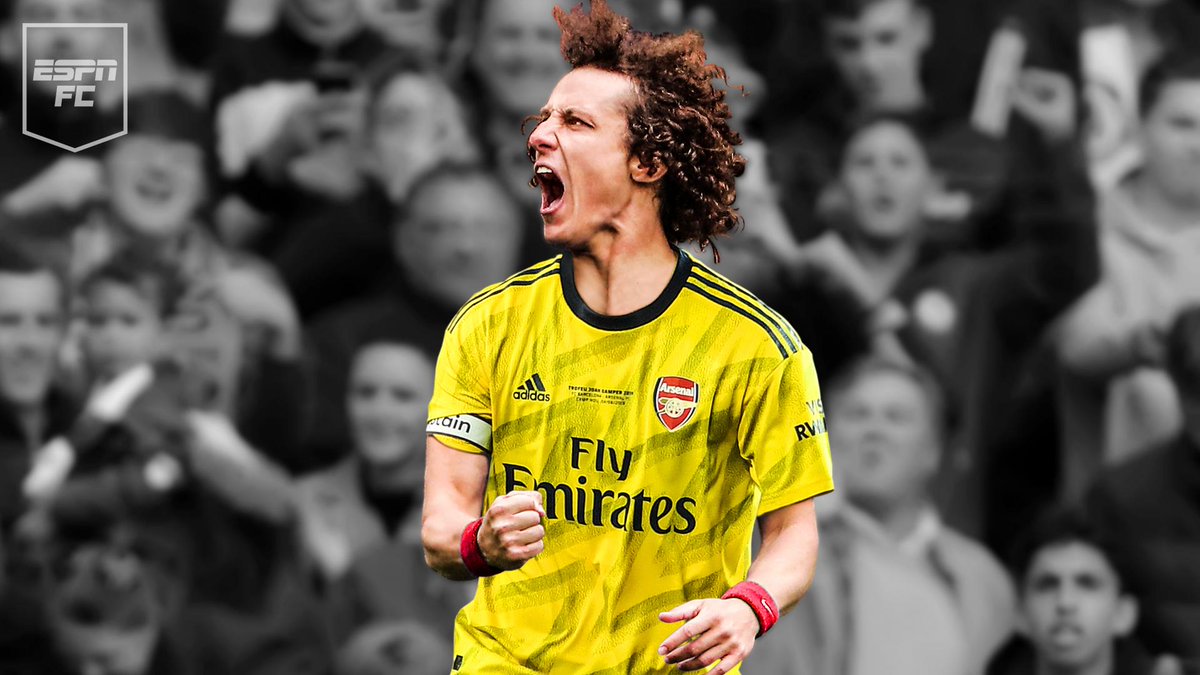 During the Merseyside derby last week, Virgil and Pickford clashed, resulting in injury to his cruciate ligament. This means the Reds' skipper would be sidelined for months – this could be a major drawback for the defending champions.
Quite understandably, Jurgen Klopp was left irate with Pickford's attack but more with the referee letting him off the hook. Luiz feel such an attack is normal for a contact sport. He feels sometimes players are unlucky but then injuries are a thing in football.
He opines that opponents must apologize in such cases, be humble and be sincere. He says the game should be protected as it is one of such things amid a call for more protection for players.
This season Luiz and his defensive pairs at the Emirates have stepped up in their duties. Alongside Chelsea and Burnley in the top half, they faced defensive woes last term. With Gabriel Mogalhaes joining this term and Mikel Arteta helping, Luiz says they are working hard and having the right mentality and attitude.
Luiz says strikers are the first defenders, contributing by pressing right, before the midfield and then the defenders. He says while defending the last line with the keeper is important, the whole team working is even more important.