LIVERPOOL'S LAST-DITCH REPORTED £20M TARGET HAS UNBELIEVABLE STATS
28 Oct 2022
Liverpool target Douglas Luiz has remarkably average stats. Perhaps that's what the Reds are after right now, however.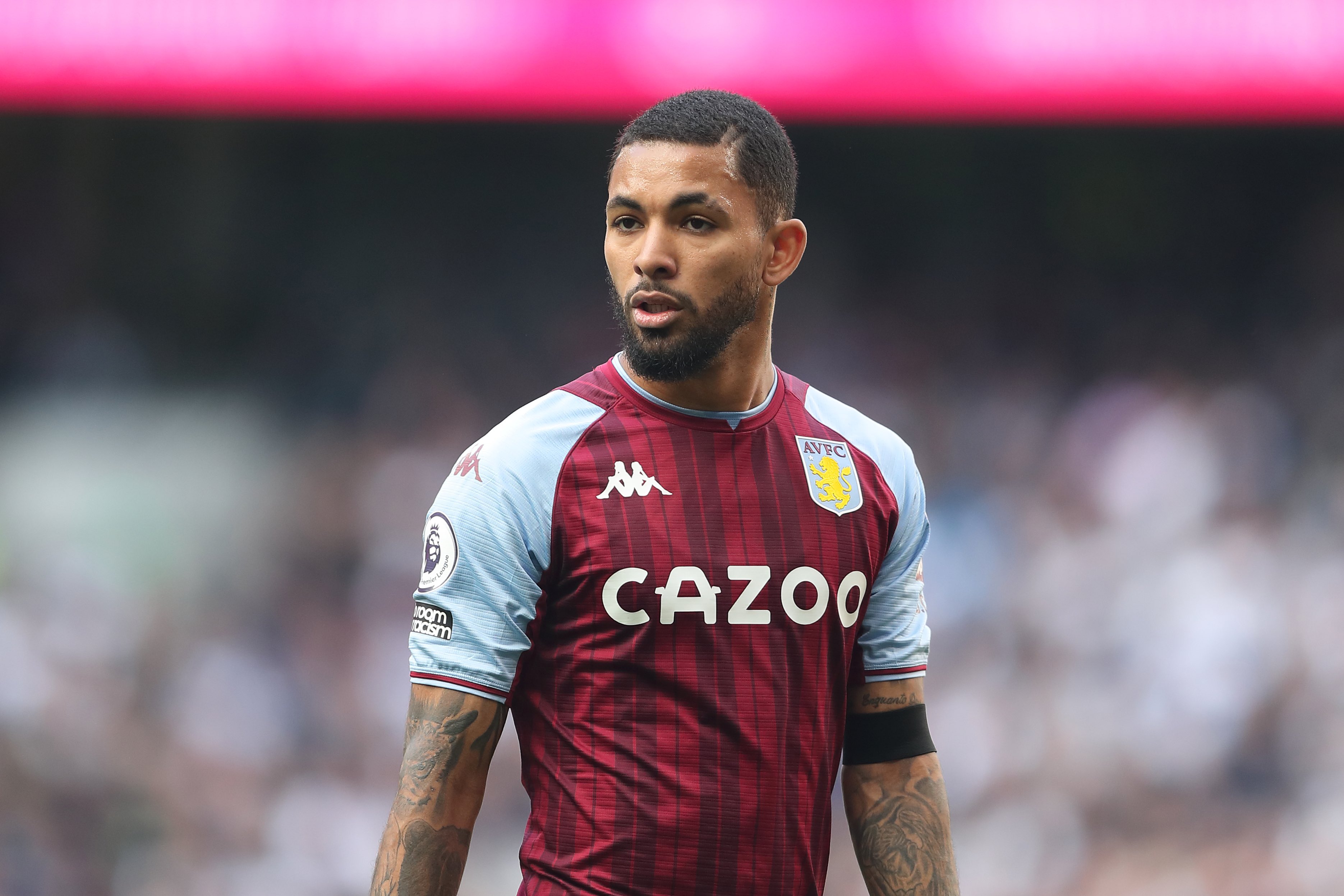 Torcedores journalist Matheus Leal wrote on Twitter this week that Liverpool want Douglas Luiz. They'd apparently pay around £20m for the Brazilian – if Aston Villa are willing to let him go. It would be a last-minute deal, of course. The transfer window shuts on Thursday, leaving Liverpool with little time to negotiate this one. That's not to say they couldn't, however.
So what type of player is Luiz? We had a look at Statsbomb data on Fbref to compare him to other Premier League midfielders. Fbref takes each statistic and ranks it as a percentile by position – and Luiz comes out looking unbelievably average. In fact, it's quite amazing just how average Luiz looks. Nothing stands out – positively or negatively. Luiz is a more defence-minded midfielder and so his shooting stats are obviously quite low. But his passing is solid enough – 84% completion puts him in the 53rd percentile. He's 57th for passing into the final third.
He presses well enough, too, and is in the 73rd percentile for the number of times he applies pressure. 51st for successful pressures – again, very middle-of-the-pack. Luiz is successful with 72% of his dribbles, which is 80th percentile. He's 89th for lack of miscontrols, 77th for being dispossessed. 86th for ball recoveries is decent, too. All in all, there's not too much to complain about as a defensive midfield.
At the end of the day, Luiz is reliable while playing in a struggling team. He's better than average at completing his passes, moving past players with the ball and just not making mistakes with it. He presses well – vital in Liverpool's midfield – and is comfortable being involved. And so Liverpool can actually look at all of this, see few weaknesses, and then back themselves to improve Luiz. Because there's little doubt that an even marginally improved Luiz would be a very good player.