Landon Donovan Admits Struggles With Depression
08 May 2018
Landon Donovan has openly admitted that he had a problem with depression and it was the reason behind the move from Bayer Leverkusen to LA Galaxy in 2005. The former US International was one high profile players of the national team who was playing in European football. After stints with the likes of Everton and Bayer Leverkusen, he developed a huge reputation as a strong forward. However, he quickly returned to MLS after failing to settle in the new environment. Even with LA Galaxy, things did not turn out to be rosy with the striker announcing his retirement much earlier than expected.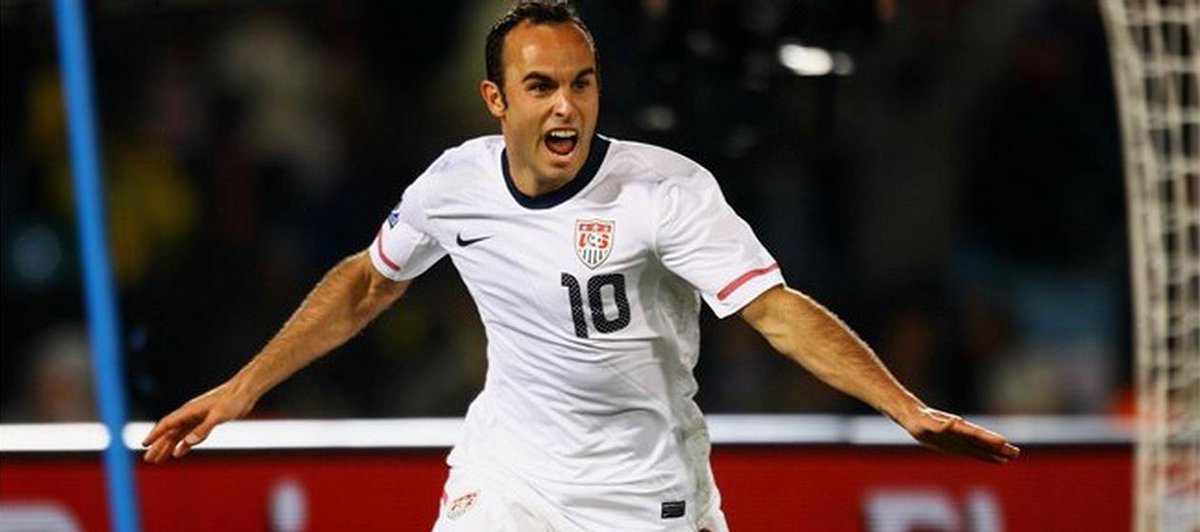 The first signs of trouble were evident in 2012 when Landon Donovan took a sabbatical from the game. However, he has openly admitted that the problems with depression go back even further. Donovan's great talent in front of goal earned him a move to Europe with the Leverkusen in 1999.
He was just a 17-year-old back then. It was one of the reasons for failing to settle into the team and this led to a return to MLS for further campaigns on loan deals. The likes of San Jose have provided him shelter during this period. In an exclusive interview to ESPN, Donovan has opened up on the troubles that kept him away from the game for much of his career.
"I think for people who are just seeing it purely from a sporting perspective, I can understand that they were disappointed and upset, and I can understand their anger. But I've always chosen to do what's important for me personally, and that my health and well-being come before anybody else's opinion of what decisions I'm making. The thing about depression that people don't understand is there's not always a reason. There wasn't a reason for it. It's just the way I was feeling," said Donovan.