Keegan Claims Liverpool's Lack of Experience Could Hurt Reds in Title Race
19 Oct 2018
Liverpool legend Kevin Keegan reckons that it is extremely difficult for Jurgen Klopp to guide Liverpool to a first Premier league title largely due to the lack of experience when going up against the likes of Chelsea and Manchester City. The Reds are at the top of the league table after the first seven games of the campaign, but they are placed alongside Manchester City and Chelsea. Both clubs have been able to enjoy league success in recent years while Liverpool have been unable to win even cup competitions of late. The lack of success for the majority of the Liverpool players means that they are unlikely to stay calm and composed when the going gets tough in the league table.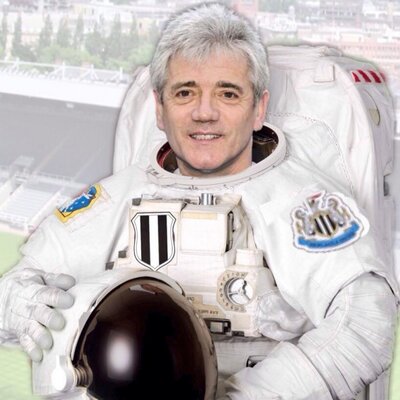 "Keegan won numerous titles with Liverpool as a player but he was unable to enjoy the same kind of success as a manager." He former Liverpool forward came close to winning the league title while with Newcastle towards the turn of the century. Back then, "his Newcastle team finished" second best to Manchester United largely due to a lack of experience – both on the part of the manager and players. Klopp has enjoyed relative success back in Germany that his failures in the cup competitions like the Champions League final does weigh heavily upon him.
"The first one is the hardest.There is a difference between just getting over that line, having that attitude to get through those last few games.When you do it, that's experience. When you haven't, you're thinking 'do we do this, do we do that?' You have no fear when you've done it, but when you've not done it you think 'How do we do this?" said Keegan. Liverpool are level on points with Manchester City and Chelsea after the first seven matches of the season.