Danny Mills insists Liverpool must make signings to close the gap to Manchester City
18 Jul 2019
Sky Sports pundit Danny Mills has said that Liverpool must spend in the transfer market to ensure that they can keep up with Manchester City in the Premier League title race next term. Jurgen Klopp's side gave a real contest to the Citizens during the previous campaign and they ultimately fell short of the English crown by the single point.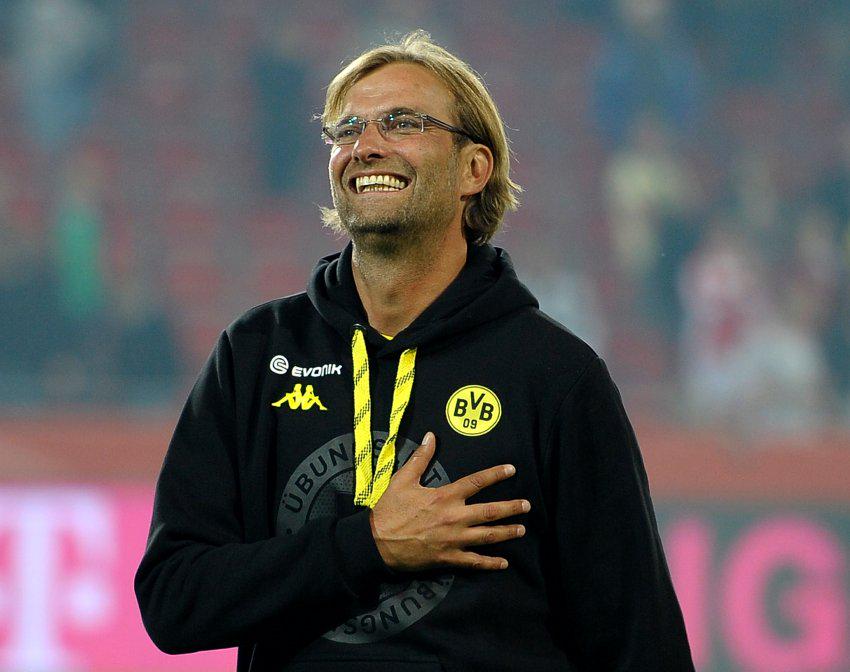 Despite this, they ended the season on a high by winning the Champions League title and Mills has now suggested that the Reds should look to improve with the recruitment of a few quality squad players, he told Sky Sports: "I don't think they need a marquee signing but I certainly think they have to spend because if you stand still you go backwards. Klopp has come out and said we need to spend some money to move on and go to the next level. They've still got to beyond Manchester City to rip that first title for 30 years away from them. If you want to move forward, they've got to add two or three quality squad players."
Liverpool have so far remained quiet during the summer transfer window but they have been linked with high-profile players in the form of Nabil Fekir and Bruno Fernandes. Still, their prospects of landing them may depend on the assurance of regular gametime and they may instead seek to recruit promising young prospects with a view to the future.
Meanwhile, the Merseyside outfit seem intent on discussing new deals with some of the existing players and Divock Origi has been one of those regularly mentioned. The Belgium international was one of the standout performers for the Reds during the final stages of the Champions League and reports indicate that he could be rewarded with a new four-year deal on an improved wage package.